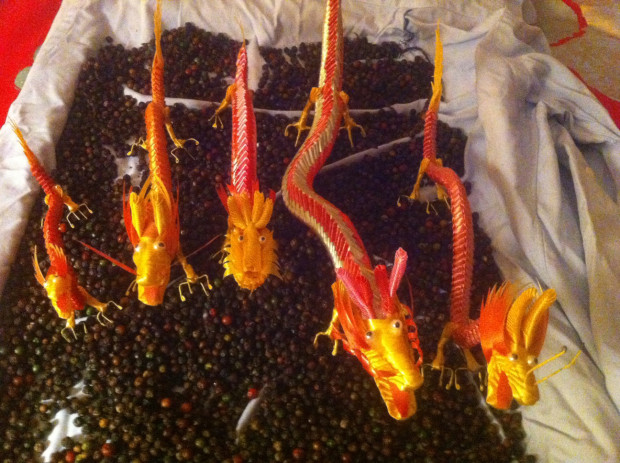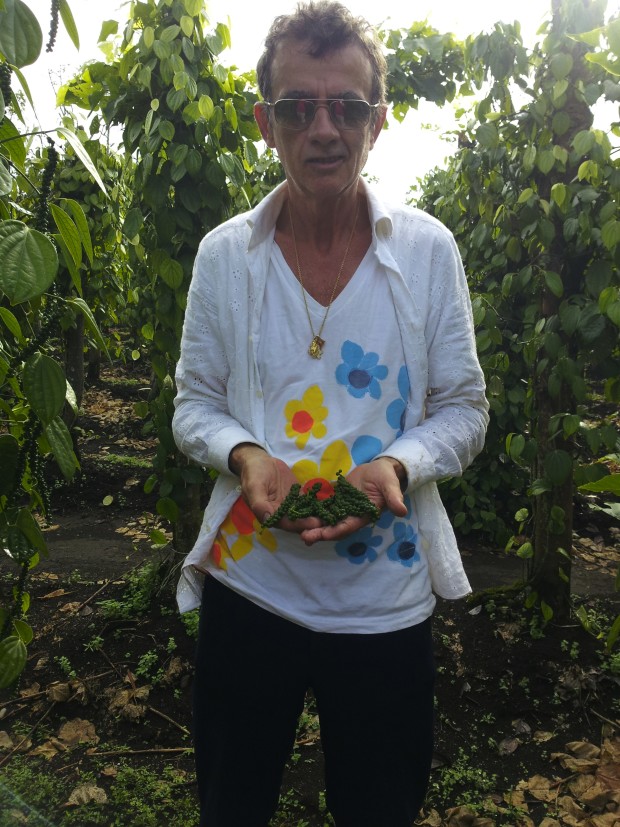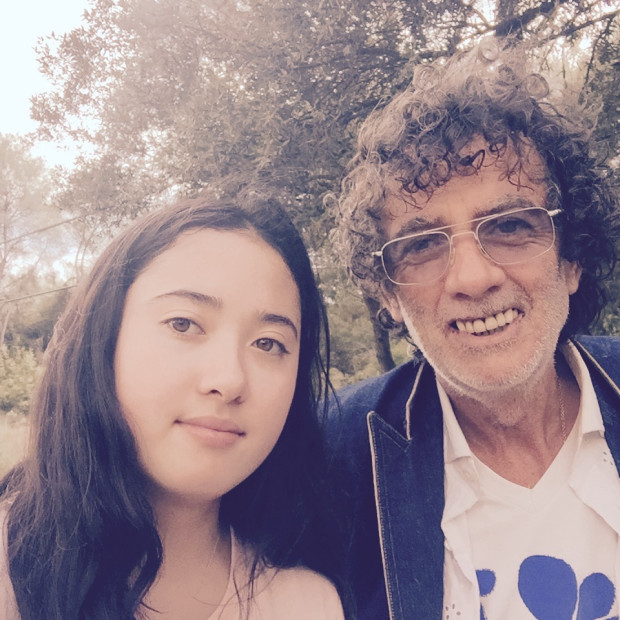 "1000 years ago … peppercorns were worth 10 times their weight in gold"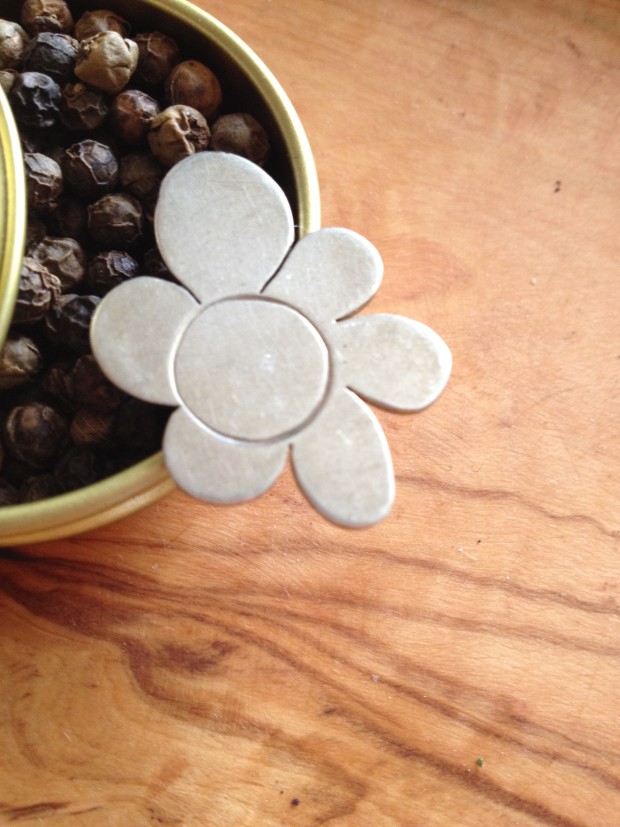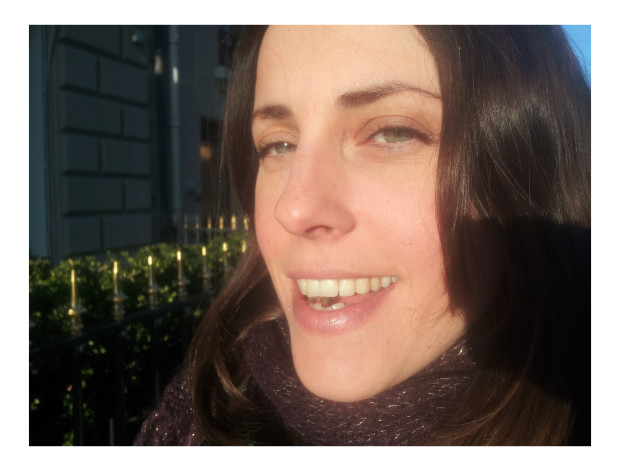 today it is about the same with these very rare peppercorns from Costa Rica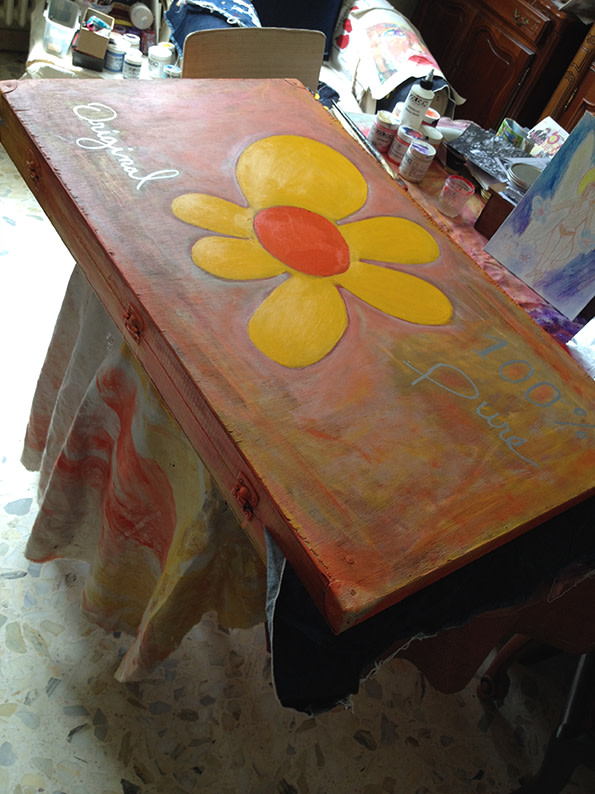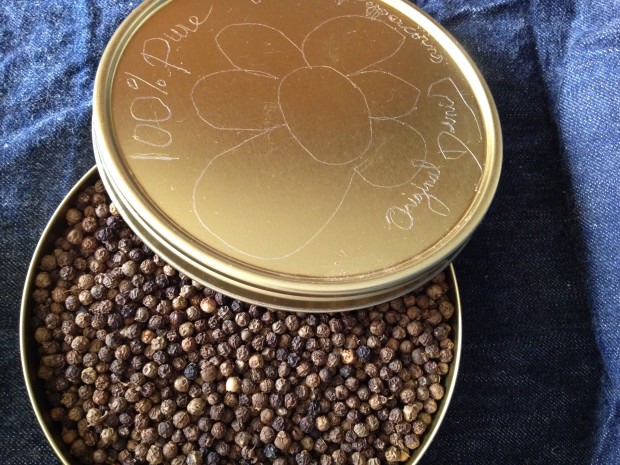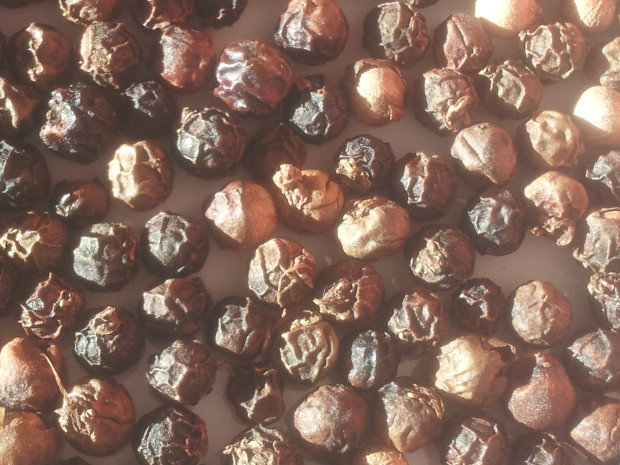 Costa Rica : Agroforestry landscape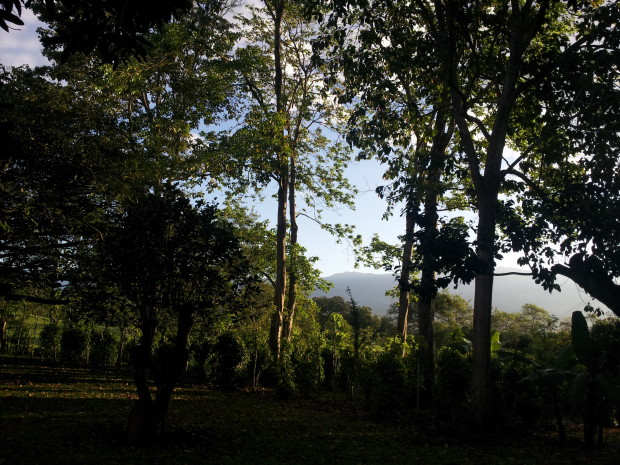 Imagine an orchard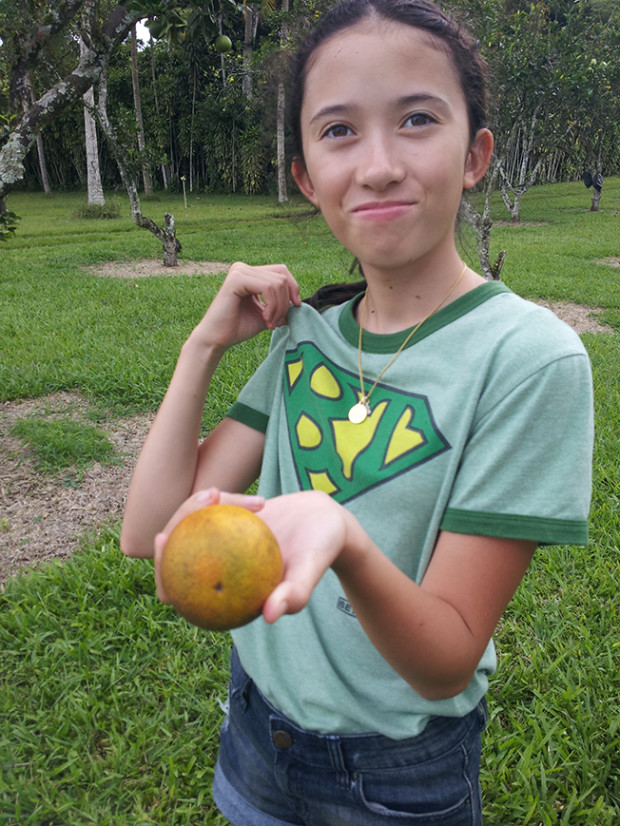 1 hectare planted with lemons, mandarins, oranges, cacao pods,coffe, bananas,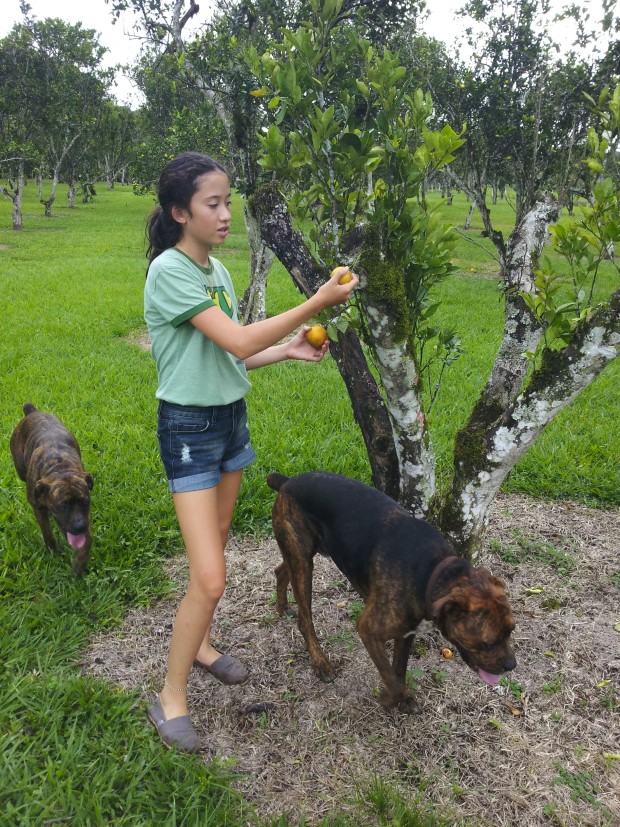 vanilla and peppercorns.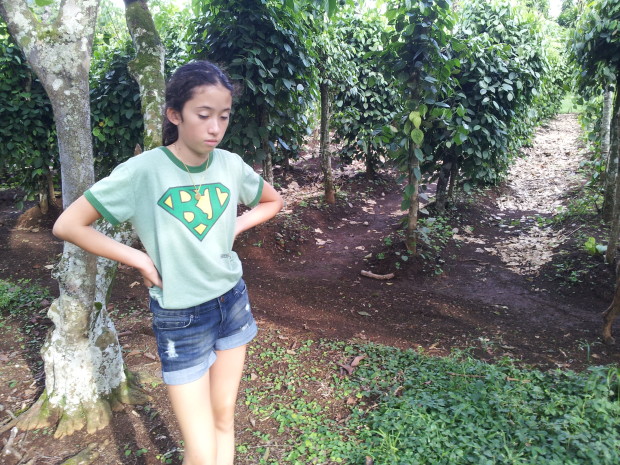 This beautiful plot of land cultivated in accordance with the cycles of nature, is about to become a supermarket, or the parking lot that will accommodate its customers.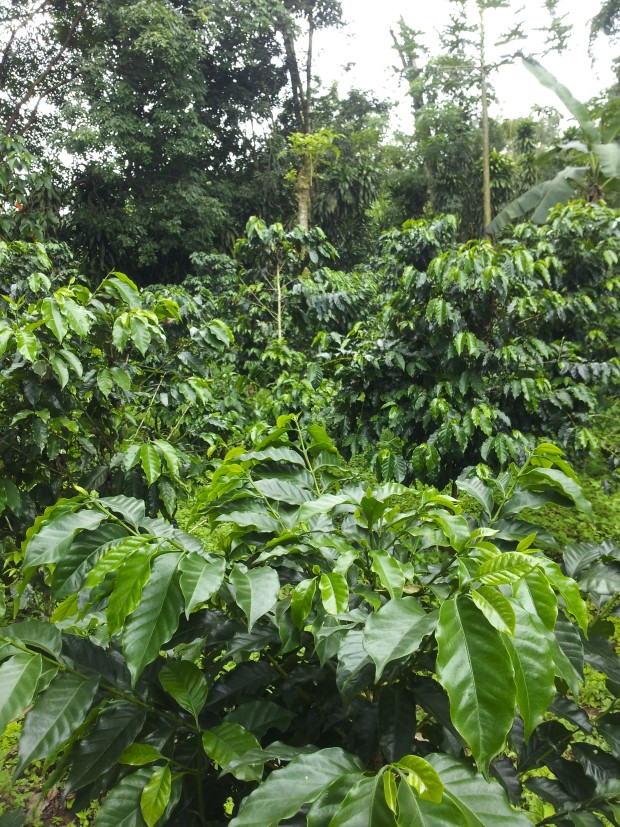 In this period of great ecological disorder, we must consider that each land taken at the expense of nature is itself a disaster.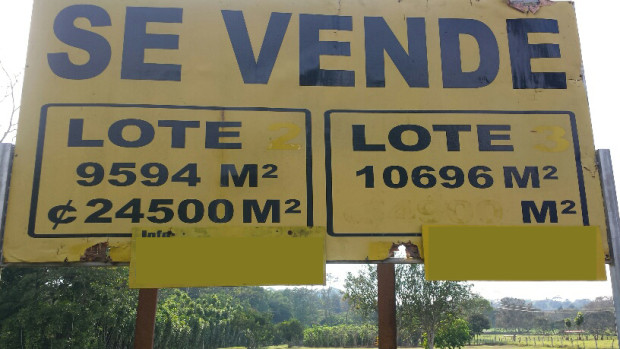 Worse, it is also bringing to its knees work done decades by men and women
who chose the long road of agreement with the land rather than an illusory and unhealthy control.
The only solution to preserve this land is to acquire it, and protect it from speculative views of any eco-unfriendly entrepreneur.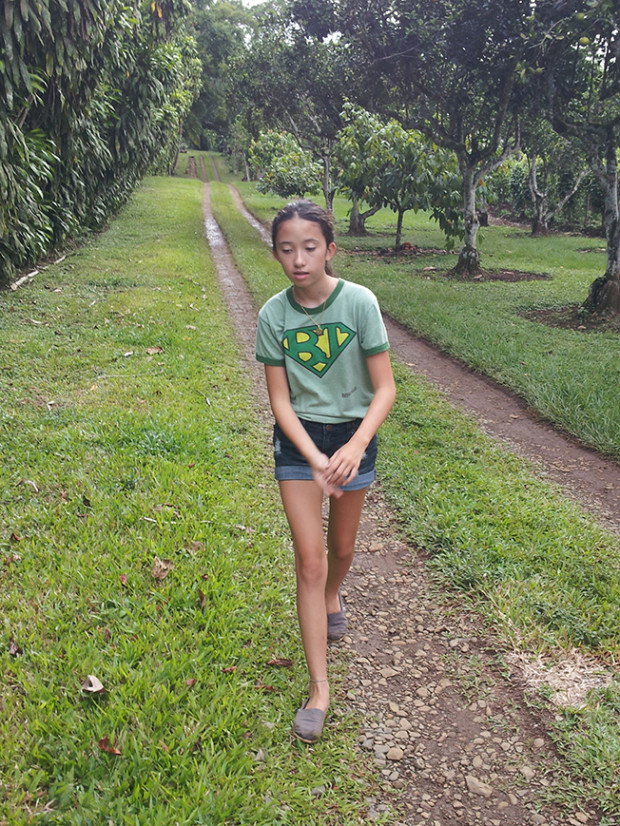 This is the only reason for this event: becoming the virtual owner of a vine of piper nigrum, and ensure its sustainability.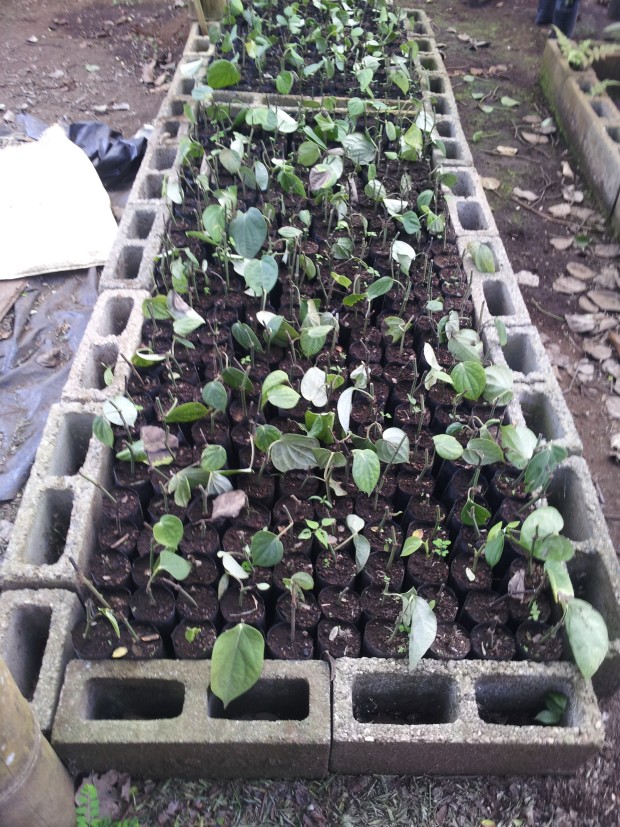 Your action:
planting a seed for the next generations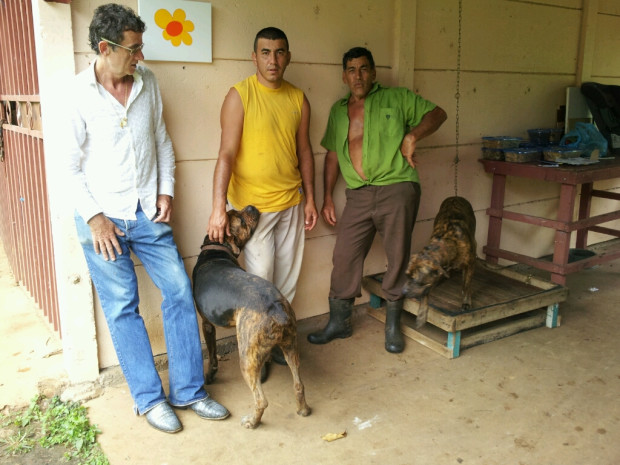 Your support will allow Original NY ltd. the acquisition of the orchard where its farmers will continue enjoying the fruits of the orchard and thousands or millions of plants and trees to be planted on the planet .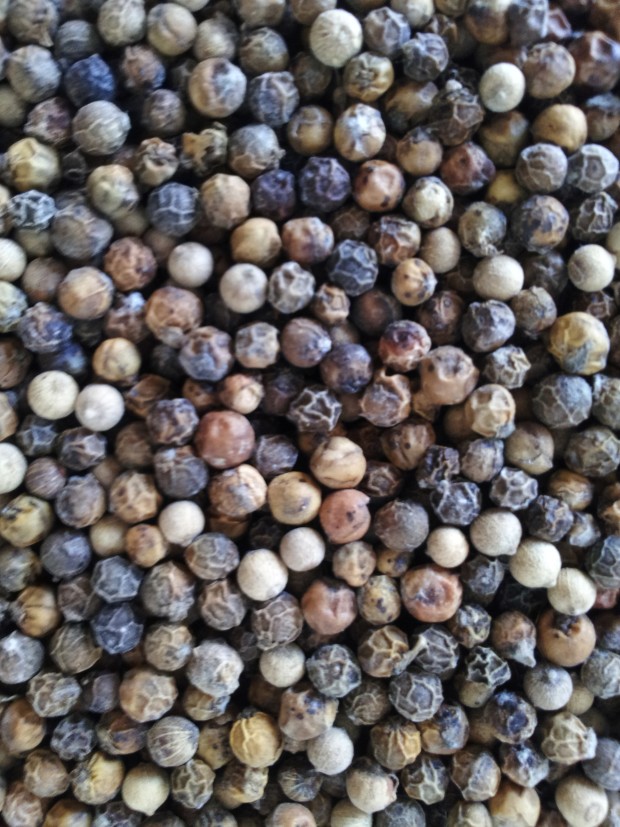 By participating in this crow funding, with 1 gram of peppercorn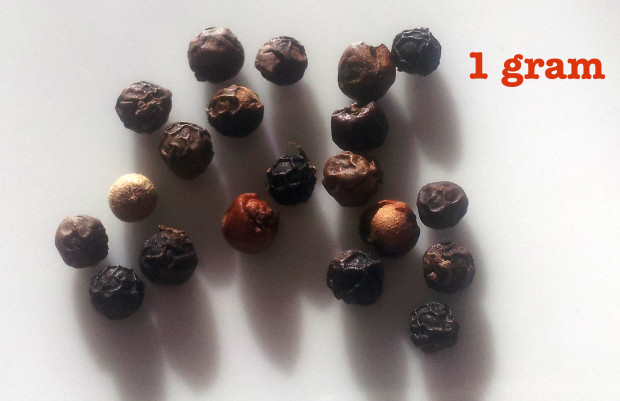 you are involved in the preservation of a piece of nature where plants, trees, men, insects, animals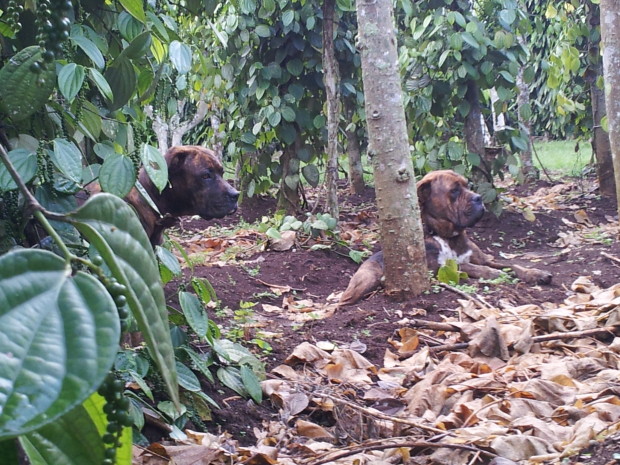 and earth live in harmony and that produce the best peppercorns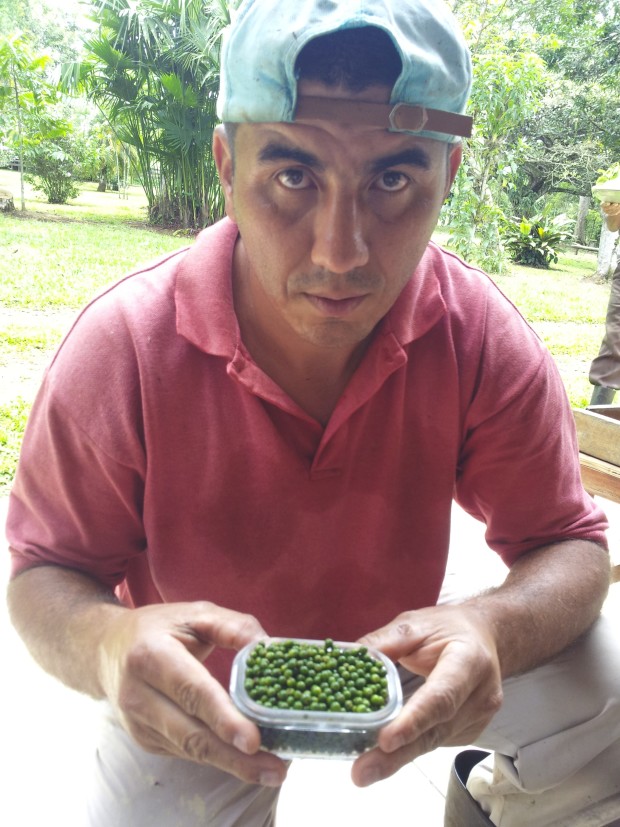 and coffee beans in the world.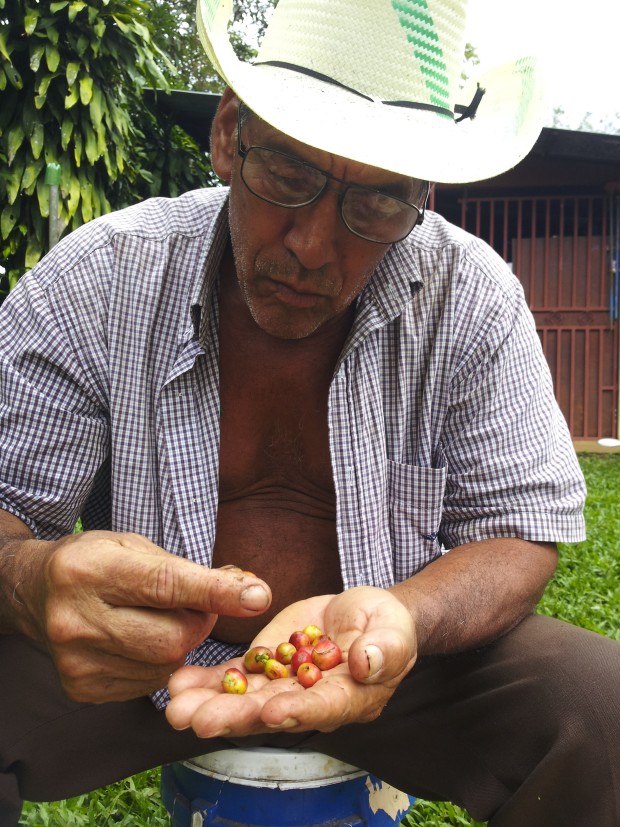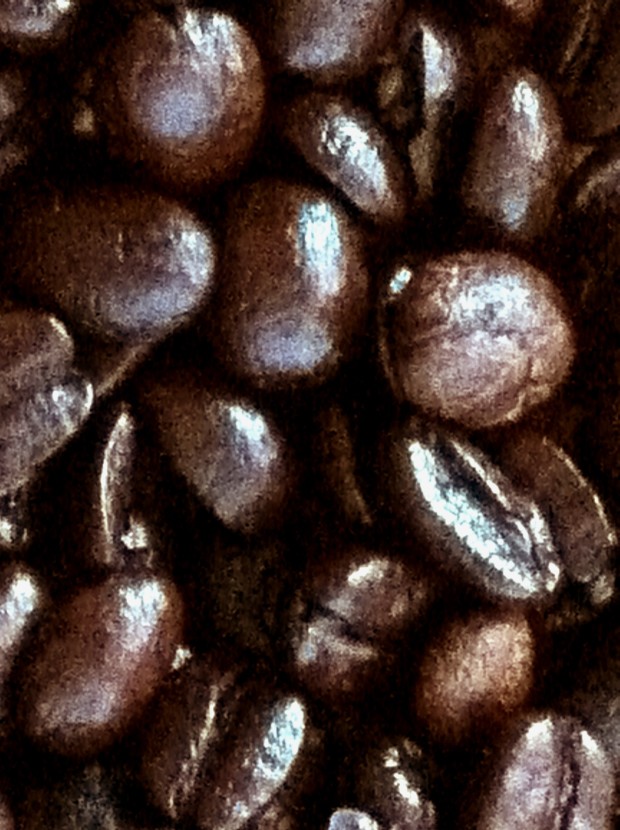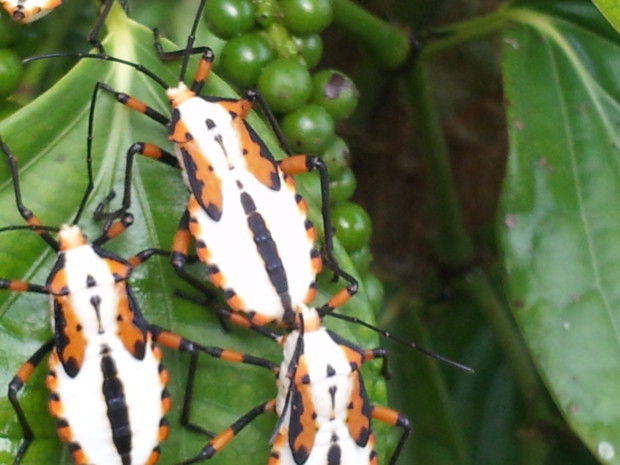 Our immediate action will be to plant a tree, a plant or a seed to your name in the orchard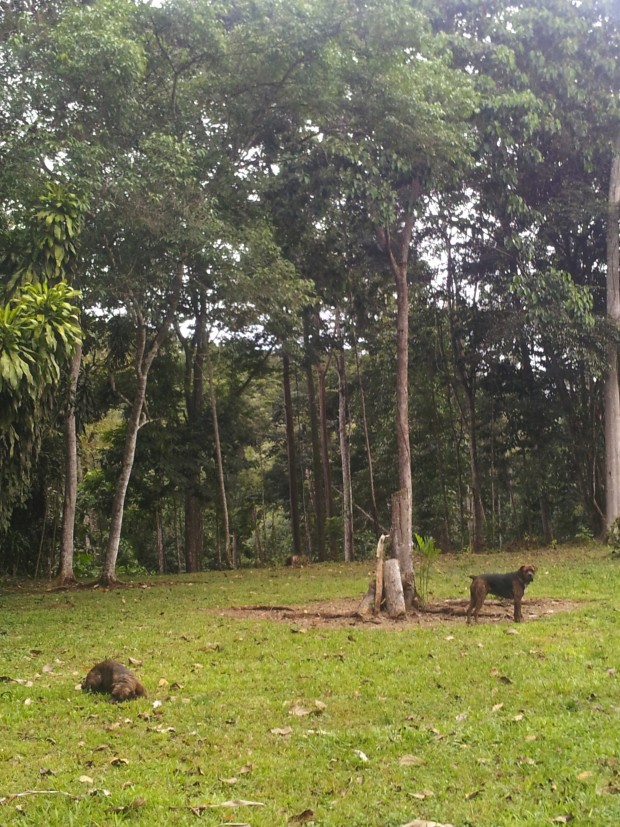 and in Costa Rica where we have many friends in the need of planting.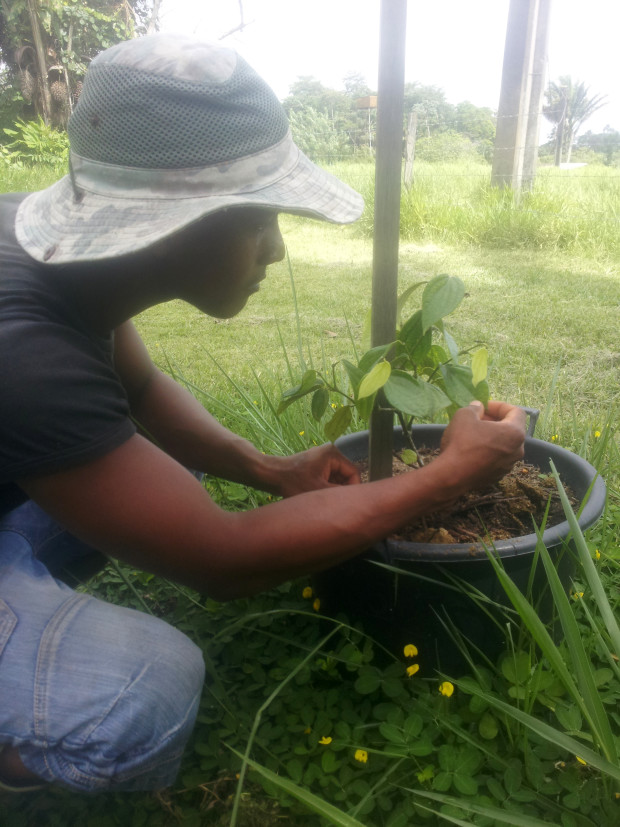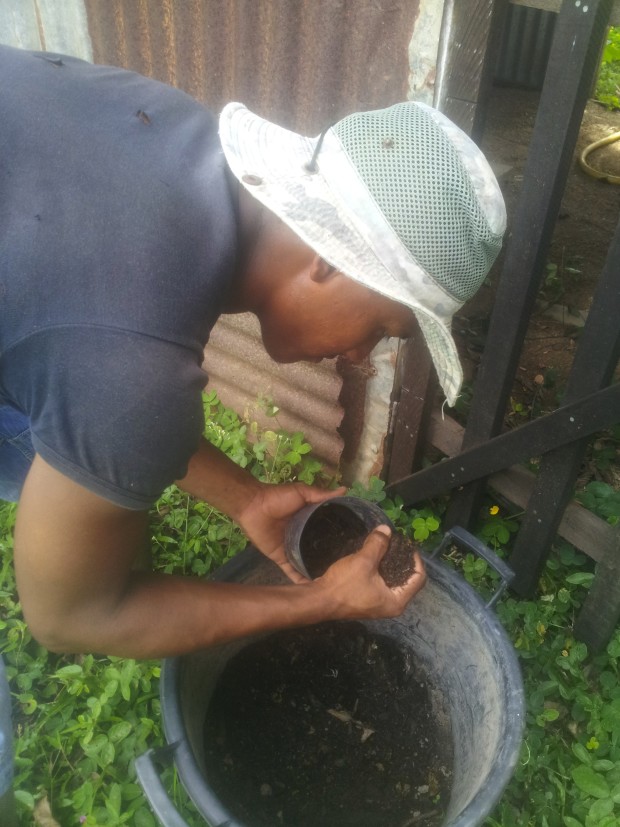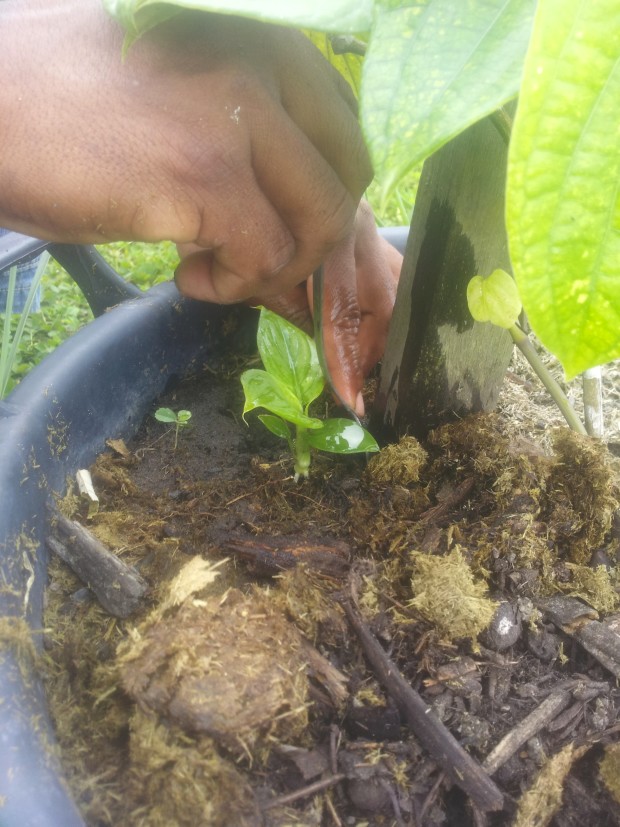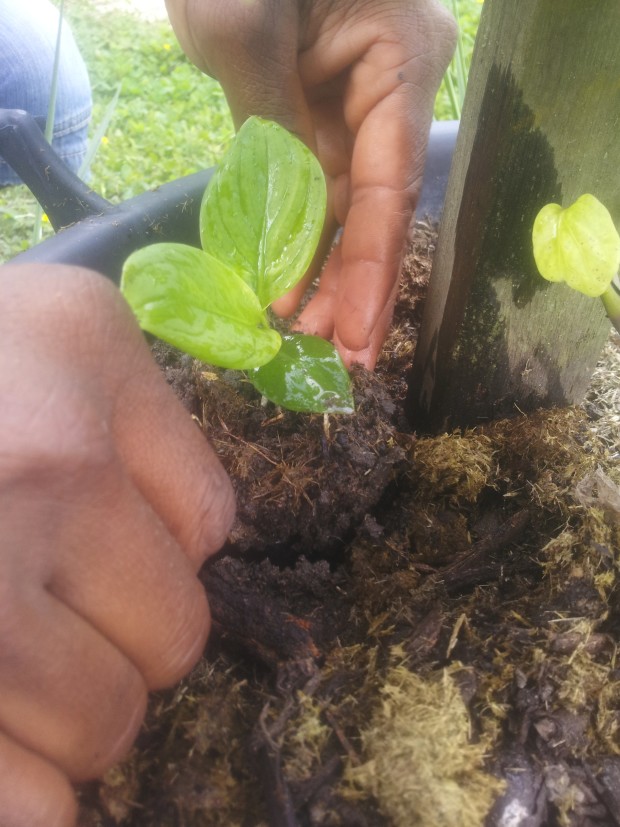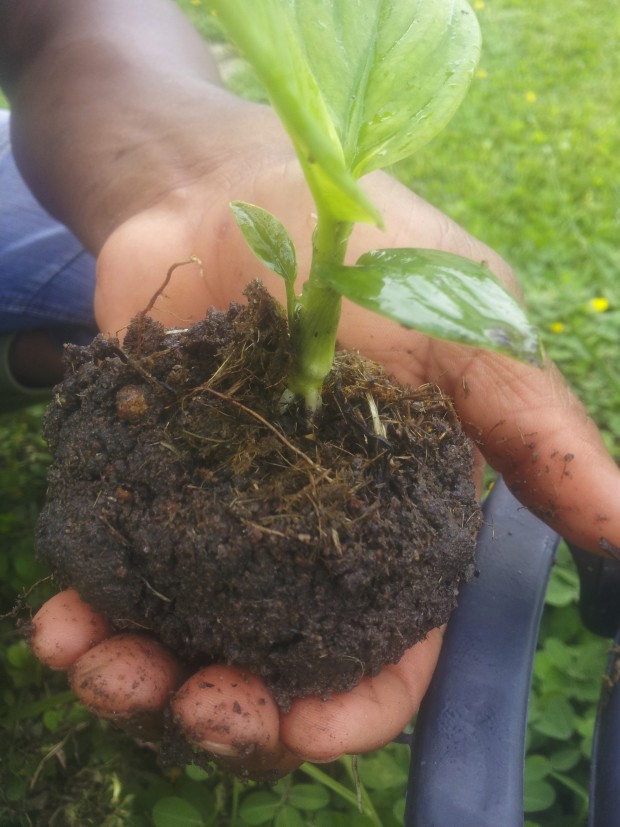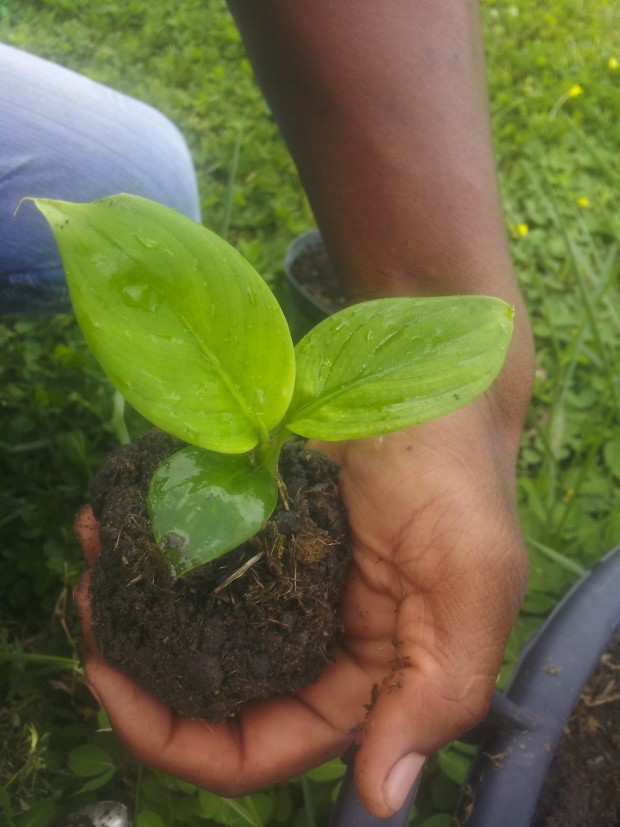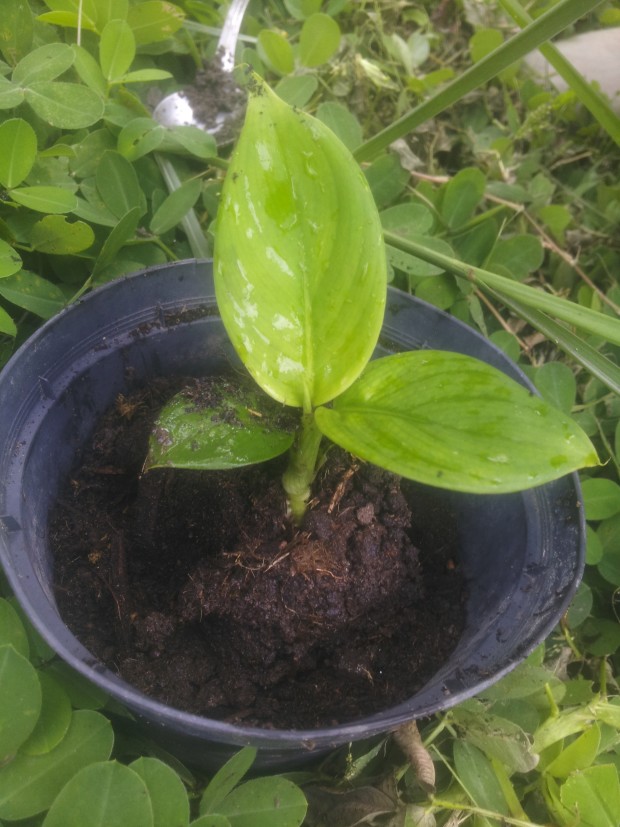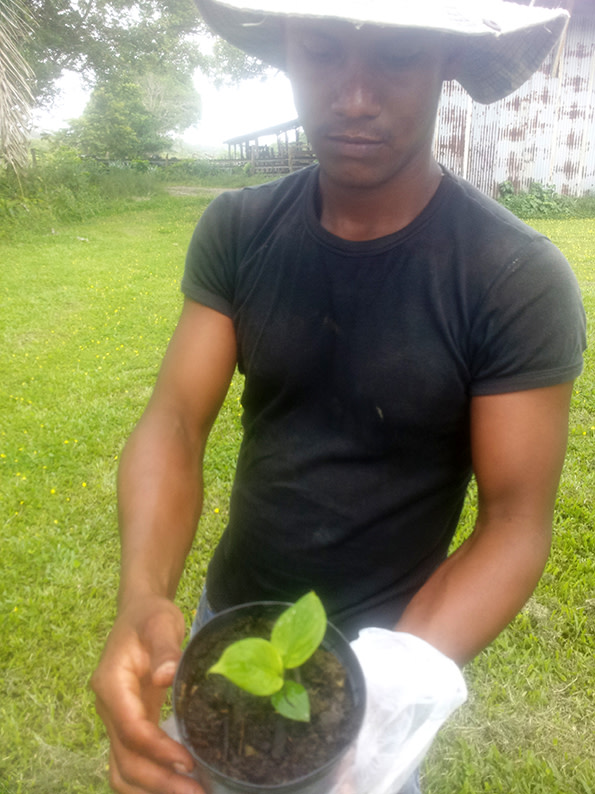 We  claim a fair trade , organic sustainable agriculture simply human.
 100% pure is an insurance to eat food produced with no chemical inputs, zero pesticides. as pure as it can get.
100% pure, single estate Original Denis warranty the pure origin .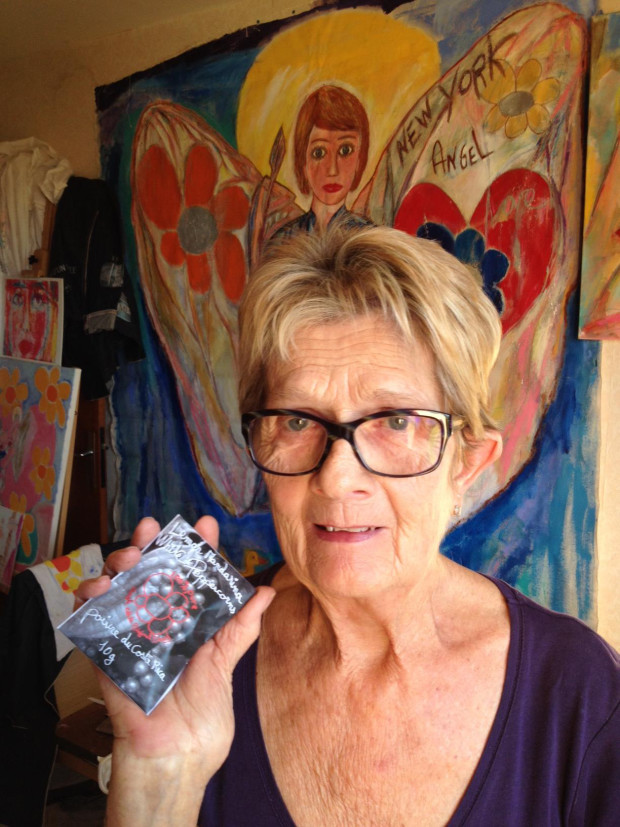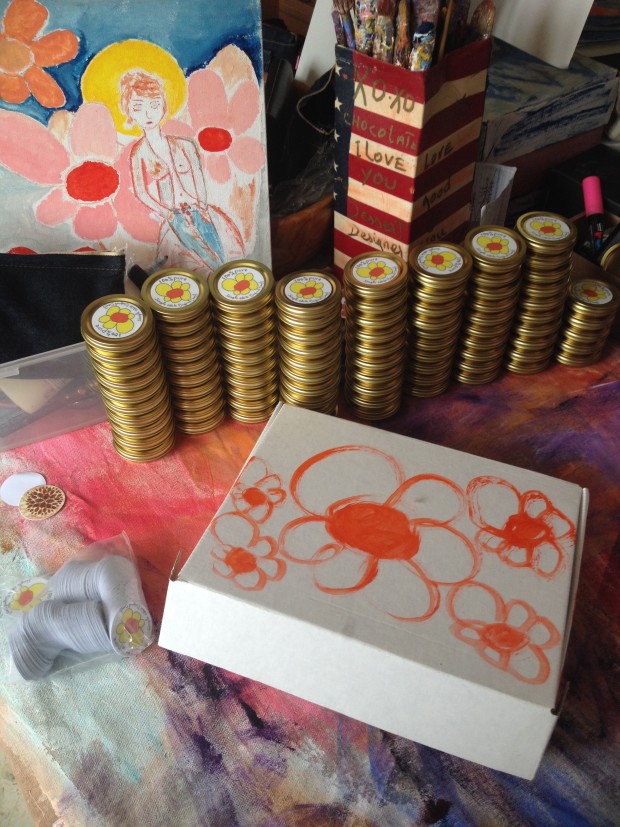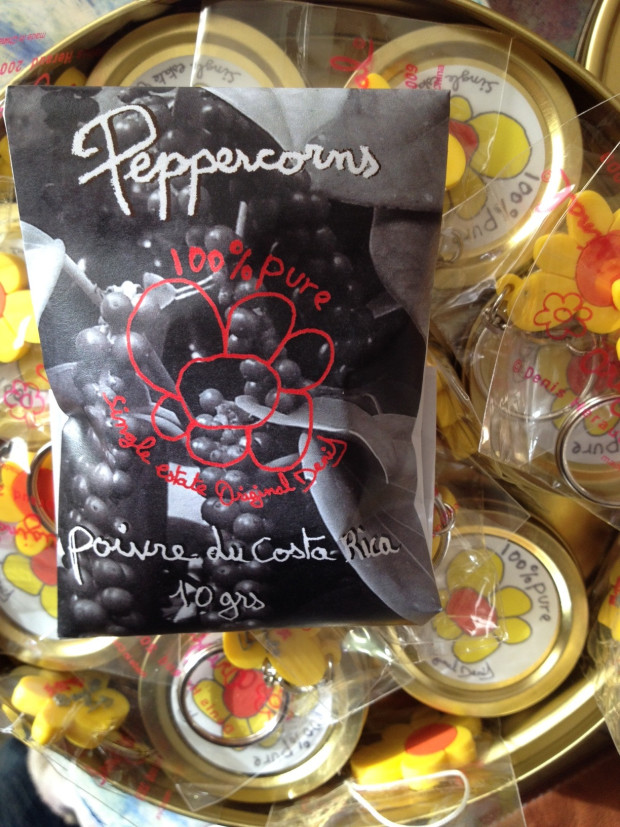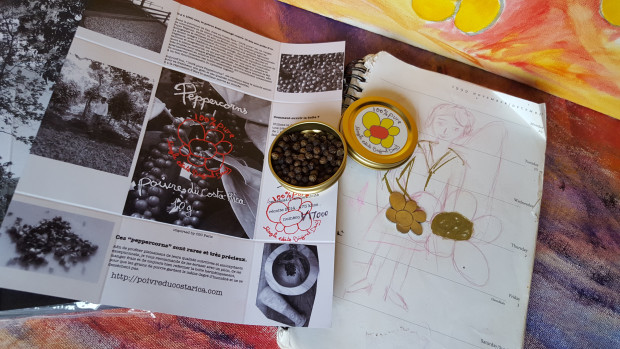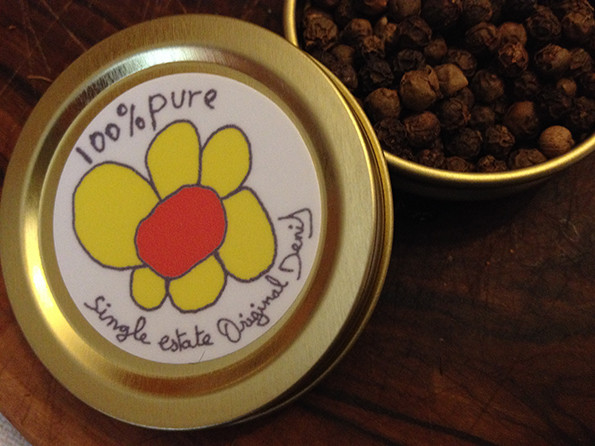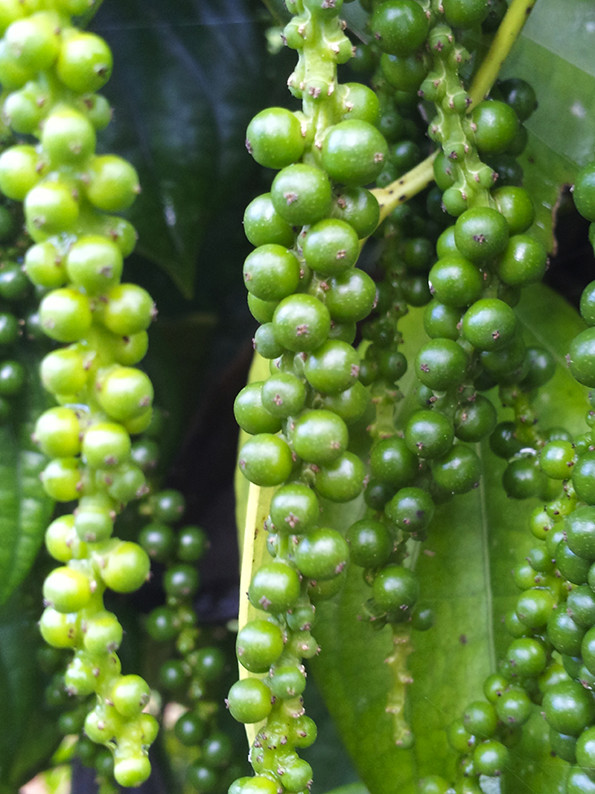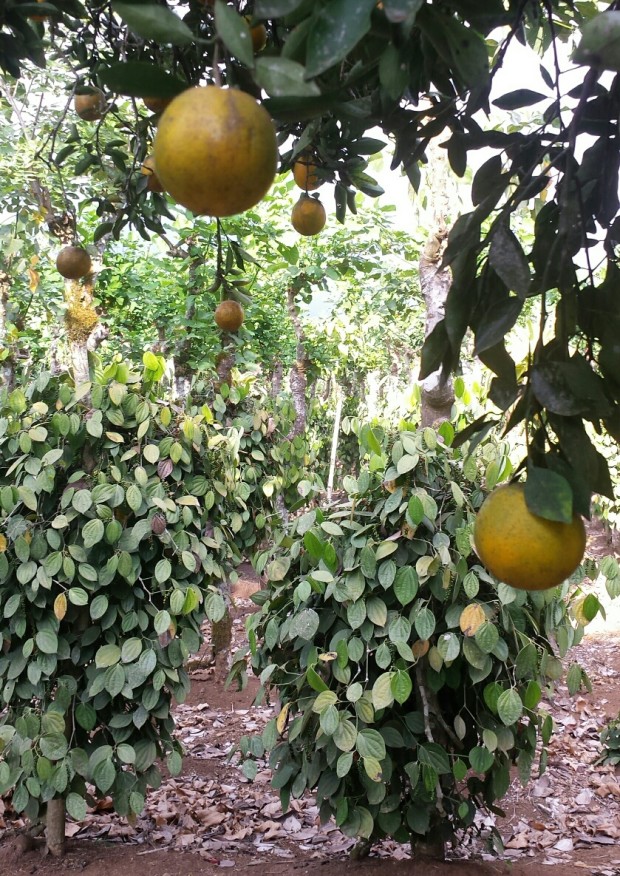 In the province of San Jose in Costa Rica, 100% pure  is  a orchard  1 hectare planted of lemon mandarinas , piper nigrum  and coffee. 
For 15 years, the farm has been using ecological and ethical agricultural practices to produce a pepper with exceptional aromas. It incorporates the use of compost, mulches of leaves and plants, with the addition of dolomite, to achieve a natural balance of calcium and magnesium cropland, and that's it.
| | |
| --- | --- |
| Harvesting is done manually at full ripeness, which gives a fresh flavor and very fruity for each selected cluster. | |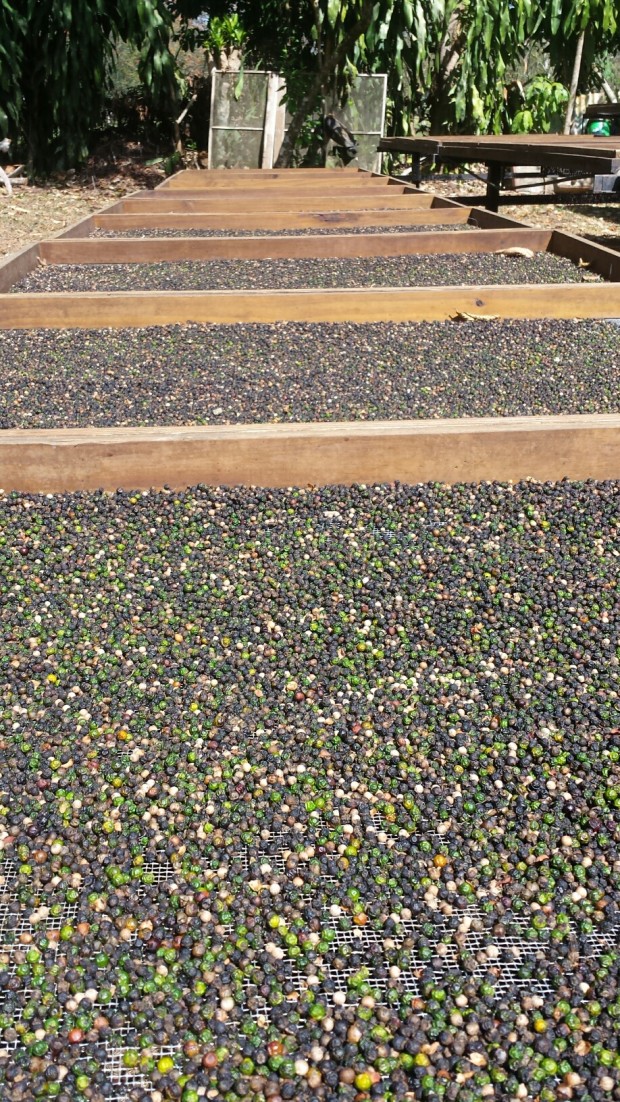 Drying pepper is alternately sun and shelter for about two weeks, to keep intact its essential oils, which contribute significantly to a healthy digestive system.
100% pure Lemon Mandarina White Peppercorns is unique. "Like a great wine" white pepper is aged in the native lemon juice of this same soil.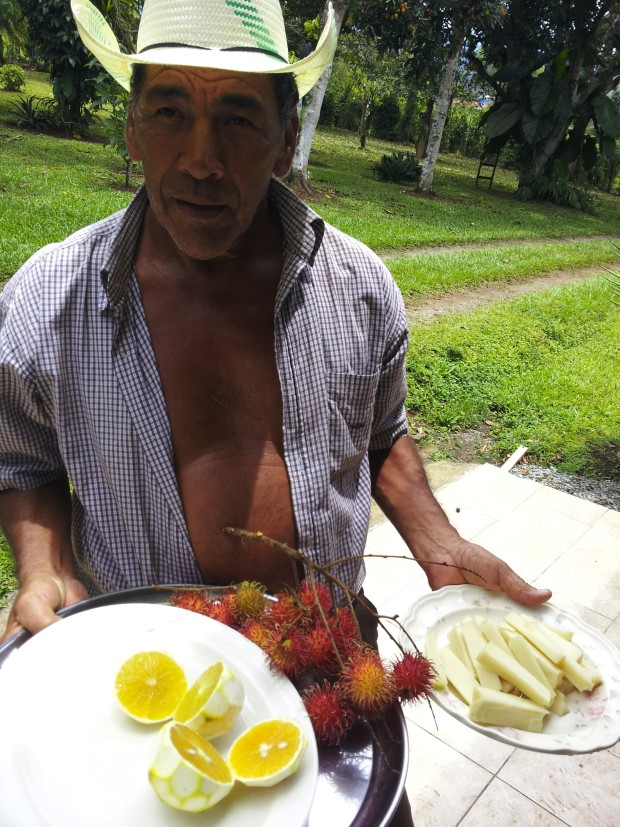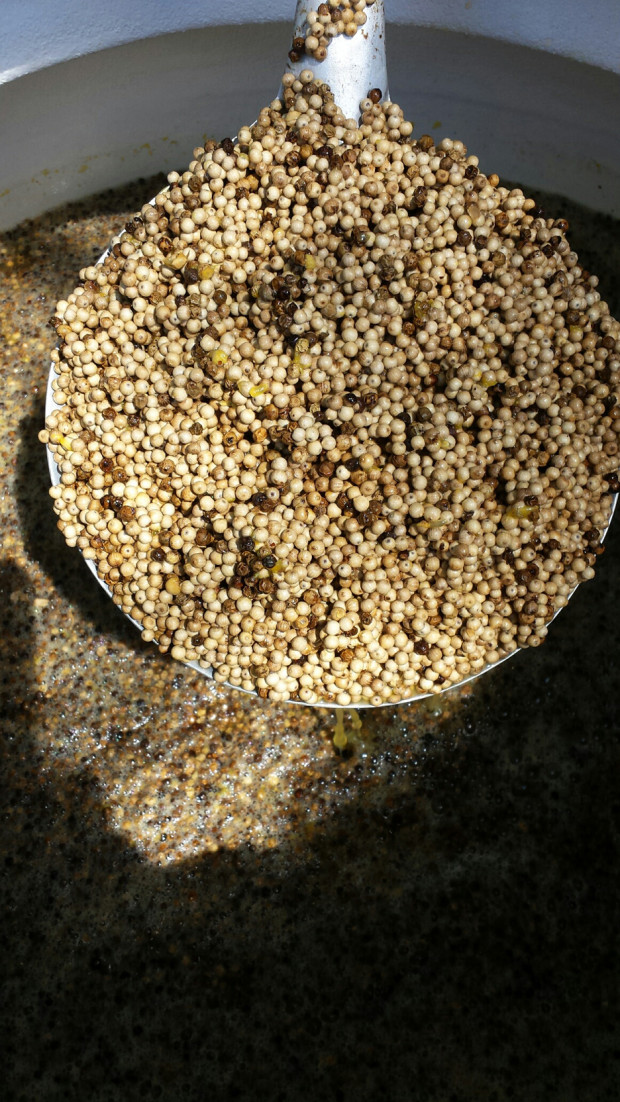 The unique and natural citrus flavour permeates the mature peppercorns and imparts a golden hue to the corns themselves. Today, 100% pure peppercorns is recognized worldwide for its freshness, taste and nutritional qualities.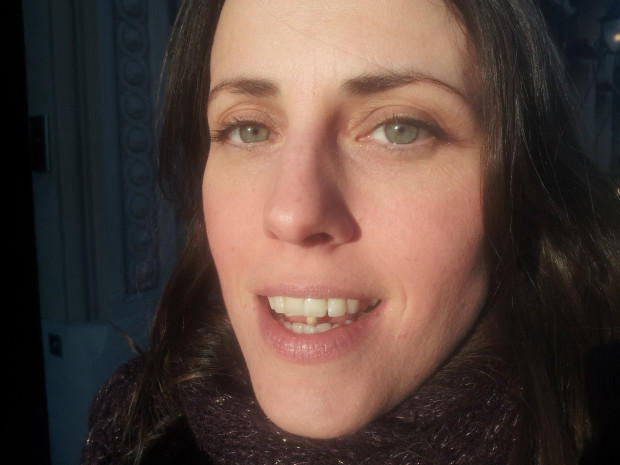 It has the reputation of being the best peppers in the world.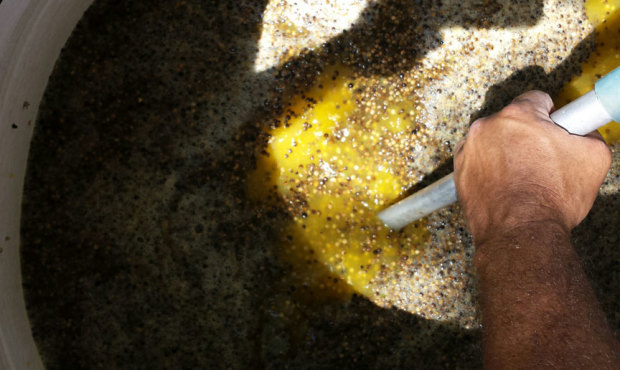 Save the orchard and its biodiversity…
650 to 700 pepper plants, the 40 or 50 orange trees, 8 to 10 cacao trees, mango trees and banana trees.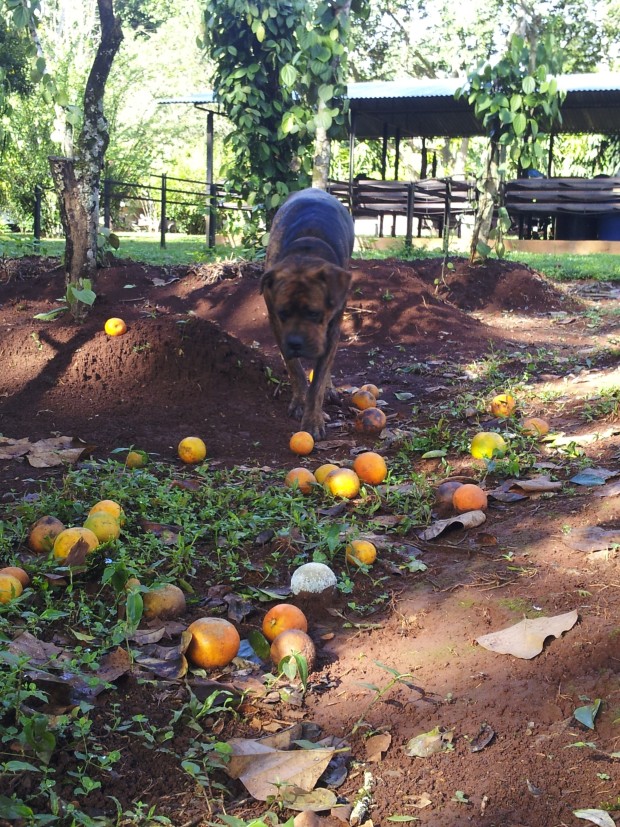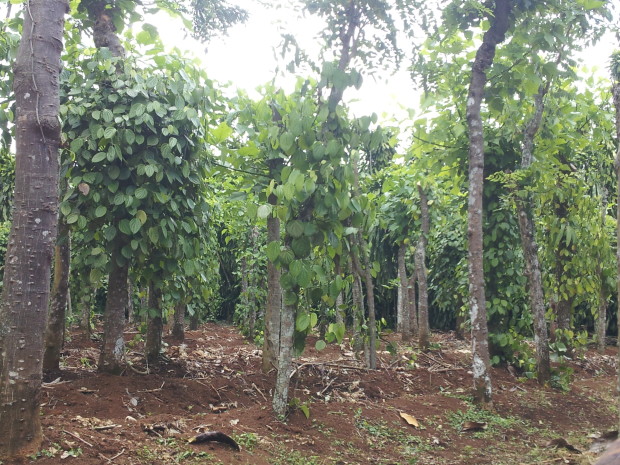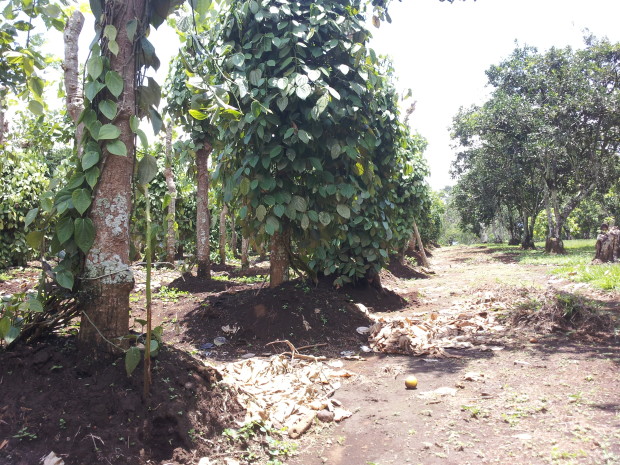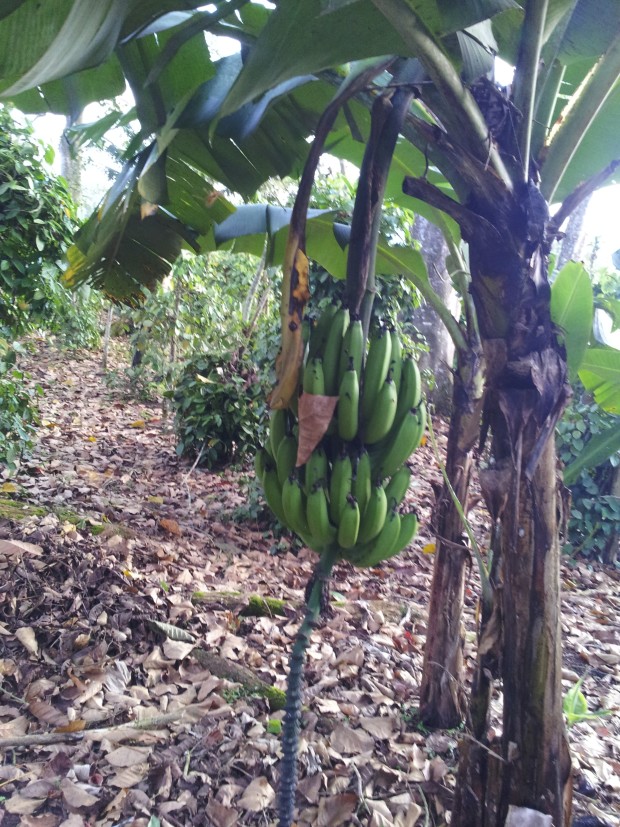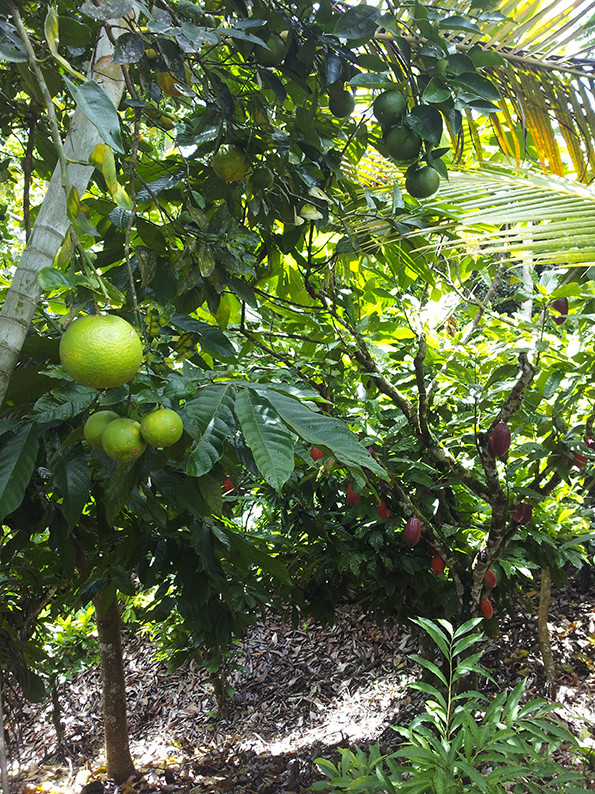 ,
Since 2012, Original Denis  sponsor this uncommon farm .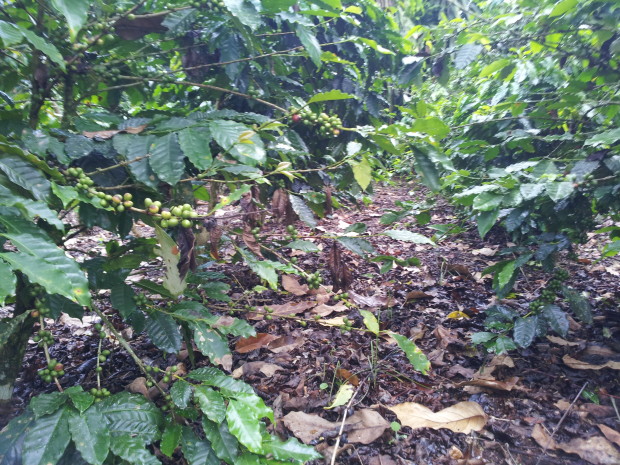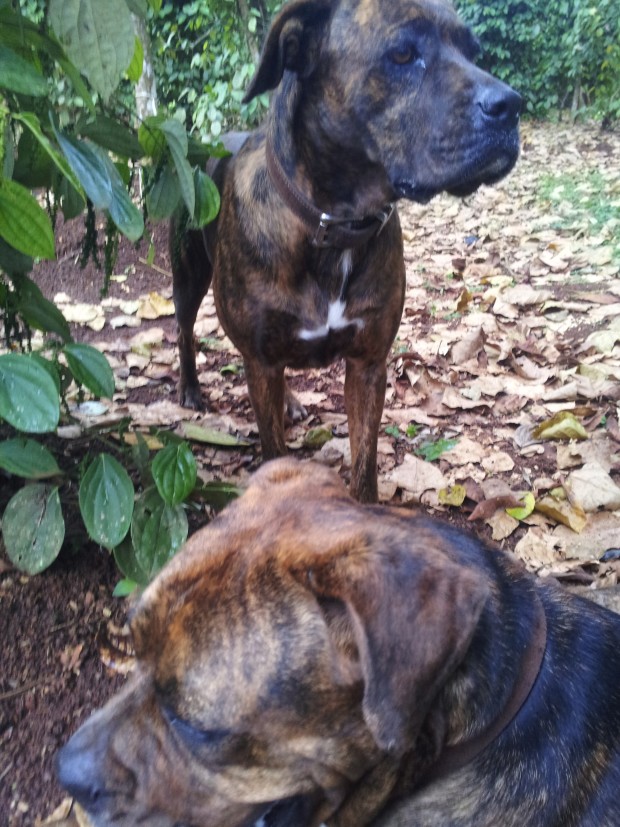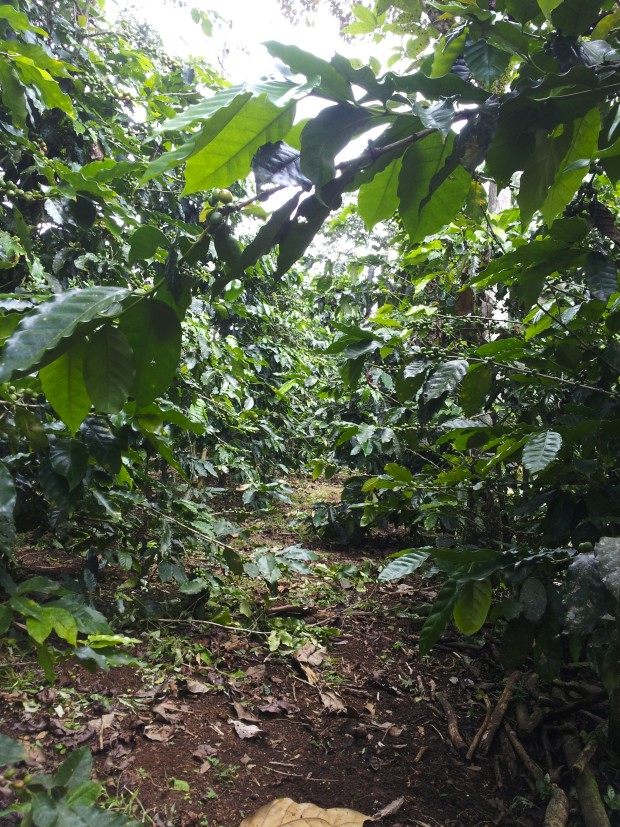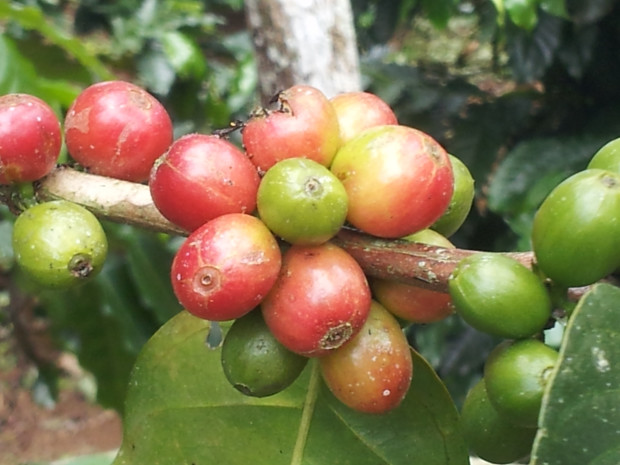 Original Denis
is an entrepreneur, artist and ecologist.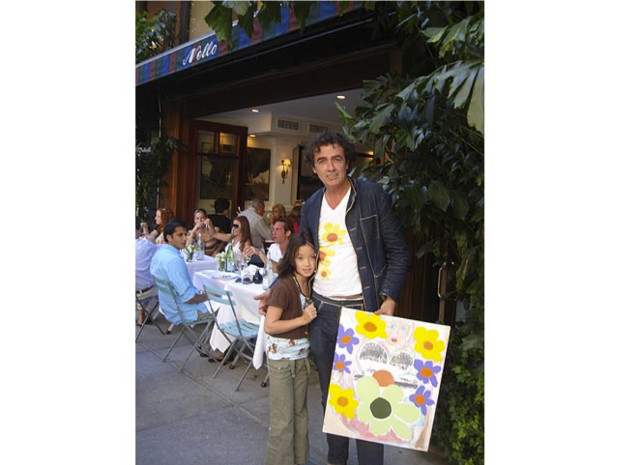 La première fois que je suis arrivé chez Original Denis, je me suis dis : voilà, je viens de rencontrer Mick Jagger reconverti en dealer.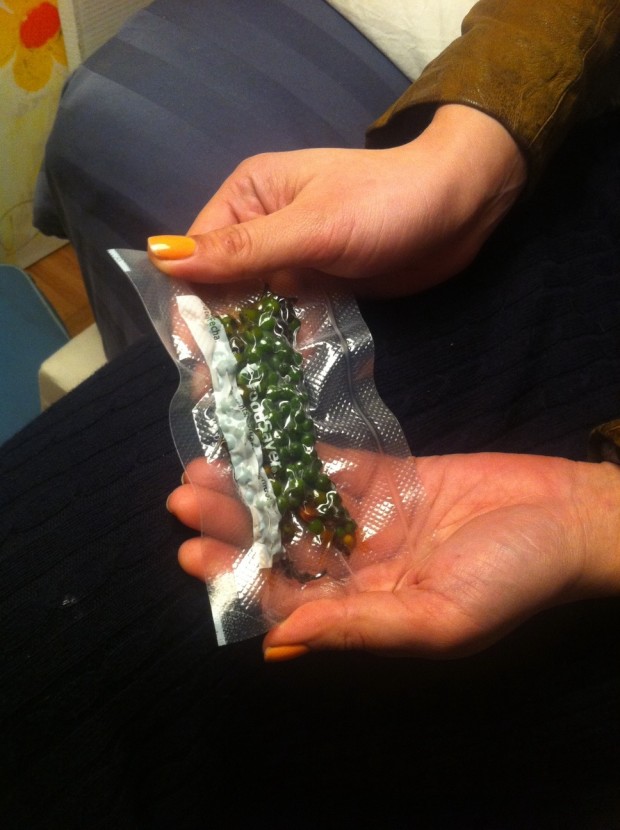 Il m'a accueilli avec un large sourire plein de bienveillance, le guérisseur venait de rencontrer son malade. Cela faisait longtemps que ma quête de guérison au travers de la nourriture était en stagnation, le moment était tout choisi.
Un appart jonché de sachets hermétiques de grande qualité, remplis de je ne sais quelles victuailles venues d'ailleurs et conservées tel un trésor. Le tout bien gardé par une légion de dragons de papier sous le regard bienveillant des anges, et de tatie marguerite.
Après une succincte présentation réciproque, on passe aux choses sérieuses
Etant un grand amateur de café, c'est par lui que je vais découvrir ces produits 100% Pure (concept auquel j'ai du mal à adhérer à ce moment précis).
Première claque… J'ai oublié mon expresso préparé dans les règles de l'art, je suis en train de consommer du café, une nourriture vivante est en train de me raconter son histoire, je voyage en pleine jungle amazonienne pour pas si cher finalement.
Car oui, quand Denis m'annonce les tarifs de ses produits, je me dis qu'on est vraiment dans un luxe délirant venu tout droit des desideratas malsains de quelques richissimes clients.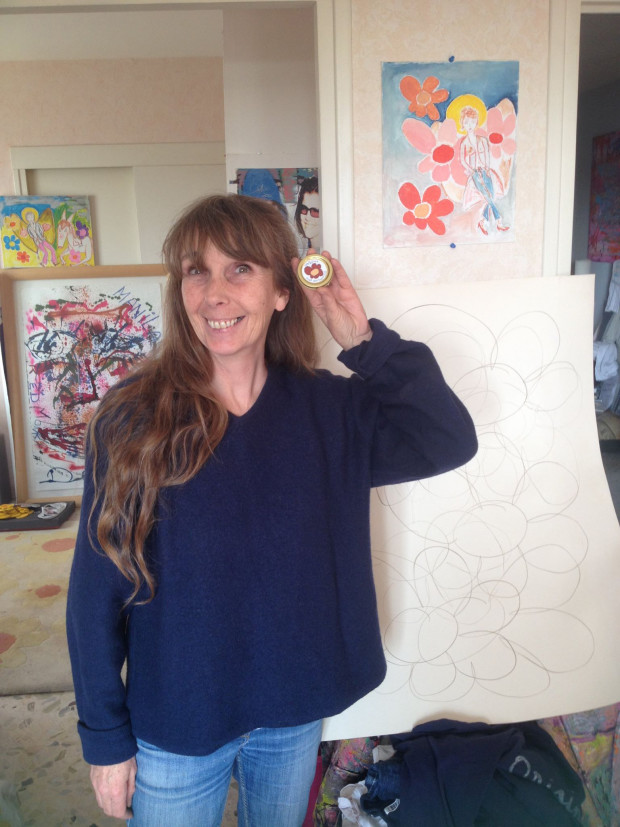 Bref… Wassai sauvage, bananes séchées, banane-wassai,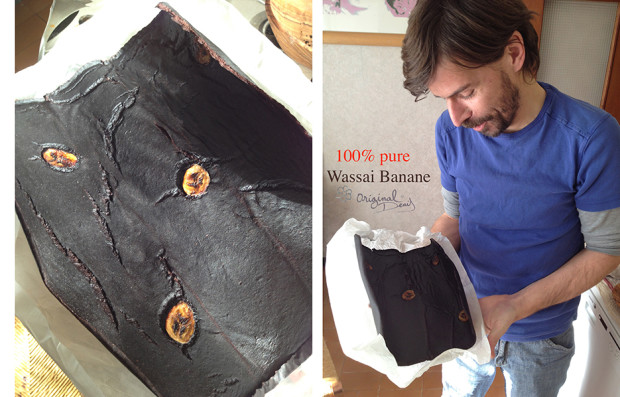 enfin le poivre…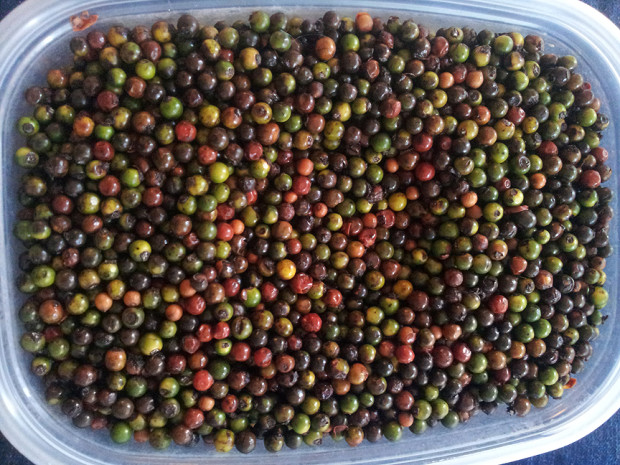 A la fin de cette entrevue, deux sensations s'immiscent dans tout mon être :
• Mon petit corps dis hmmm, c'est bon, mais tu y est allé fort…
• Ma petite tête va utiliser toute son énergie et sa créativité pour aider ce personnage à sauver sa production et ses fermiers, comme il les appelle affectueusement "la familia".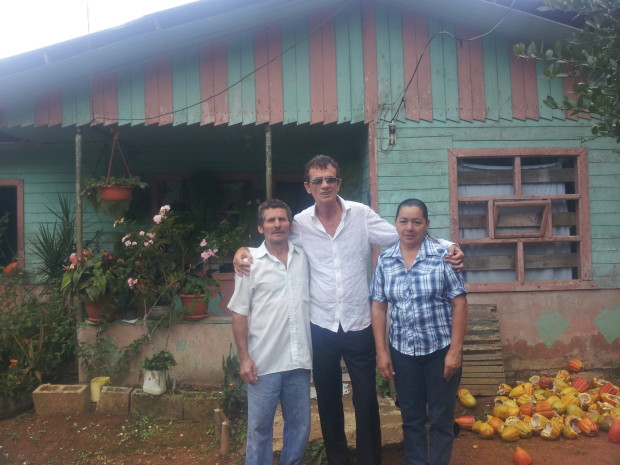 Ensuite j'ai acheté ma première tablette de chocolat à $100,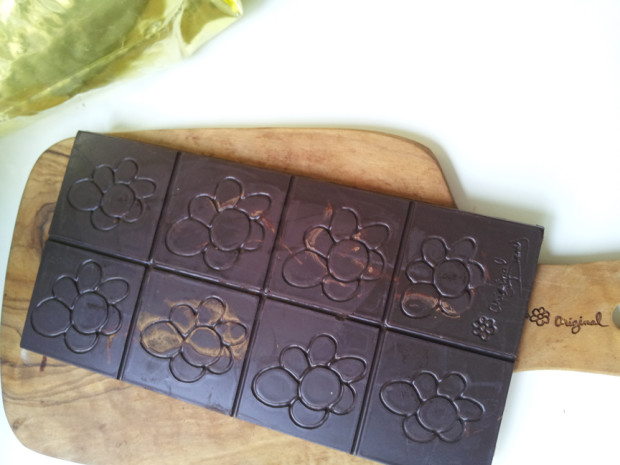 uhmf… J'ai eu droit à un petit discount… Un cadeau pour un chirurgien qui a sauvé ma vie : 60g de pure cacao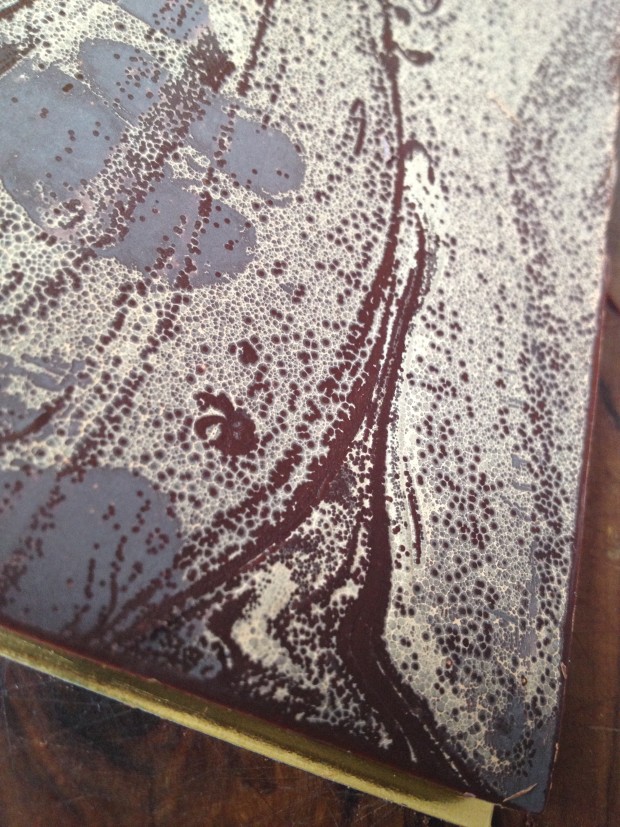 avec lequel un quart d'ongle suffit à remplir une matinée de douceur et volupté buccales.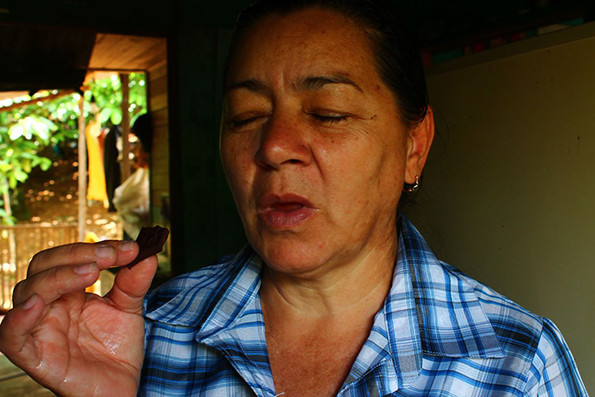 Et cela en vaut chaque cent.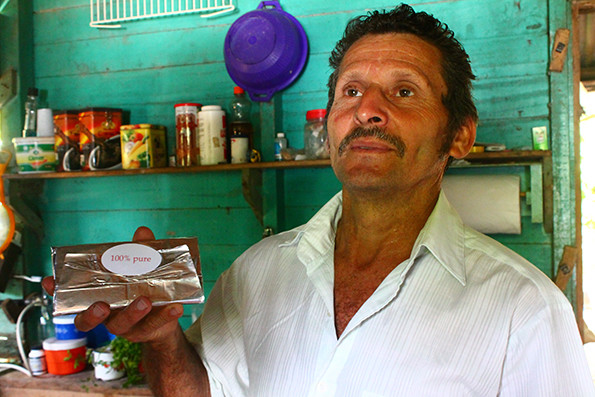 Ça y est j'ai compris, je l'ai fait.
Bref, depuis ce jour, je me surprends à suçoter un petit grain de poivre, qui vient désinfecter ma bouche,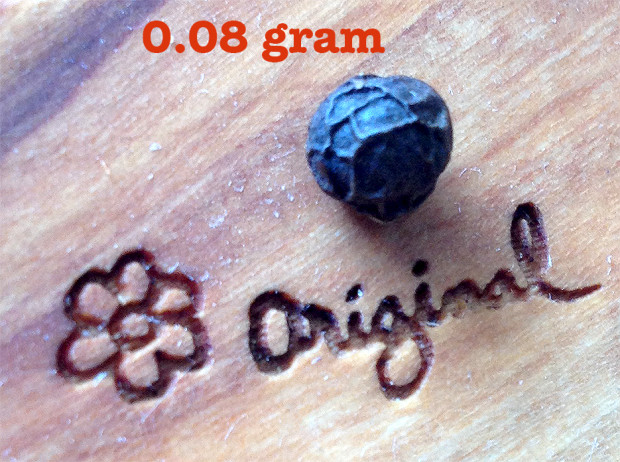 déguster un petit morceau de wassai sauvage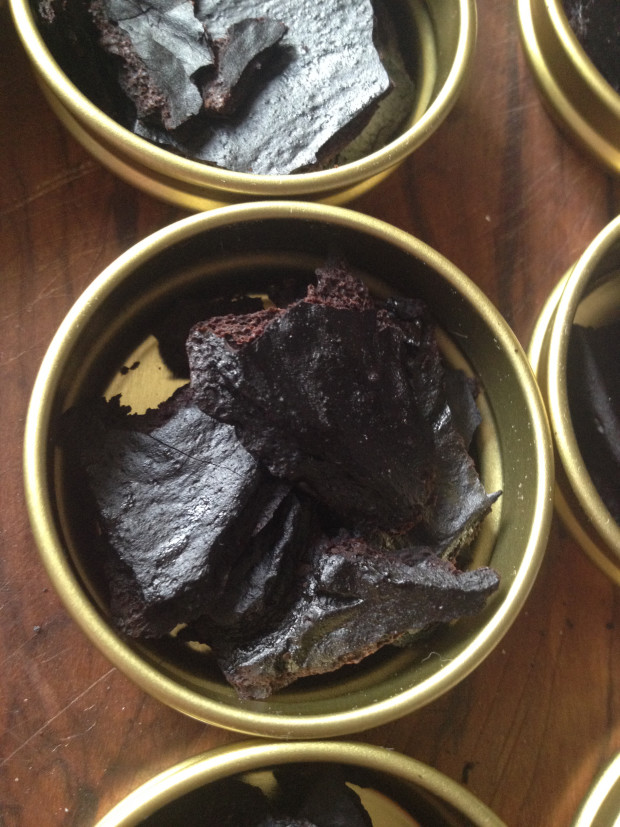 , me régaler de bananes séchées,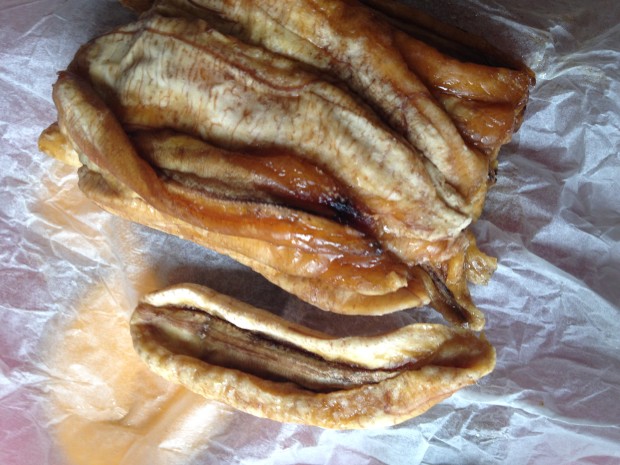 d'envisager ma nourriture différemment, et ça je le dois à Original Denis.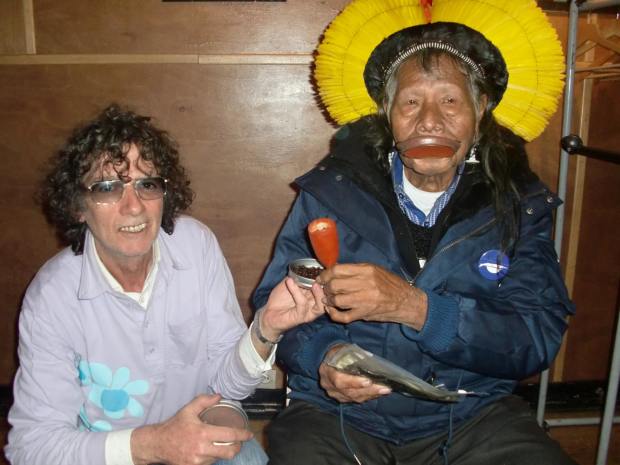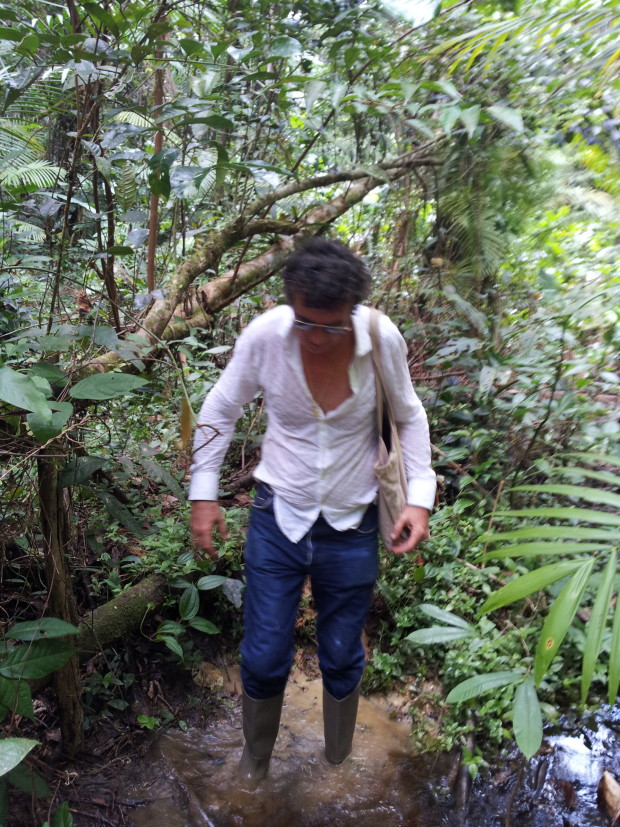 On a trip to  french Guyana, designed to benefit research about superfoods that can effectively fight cancer .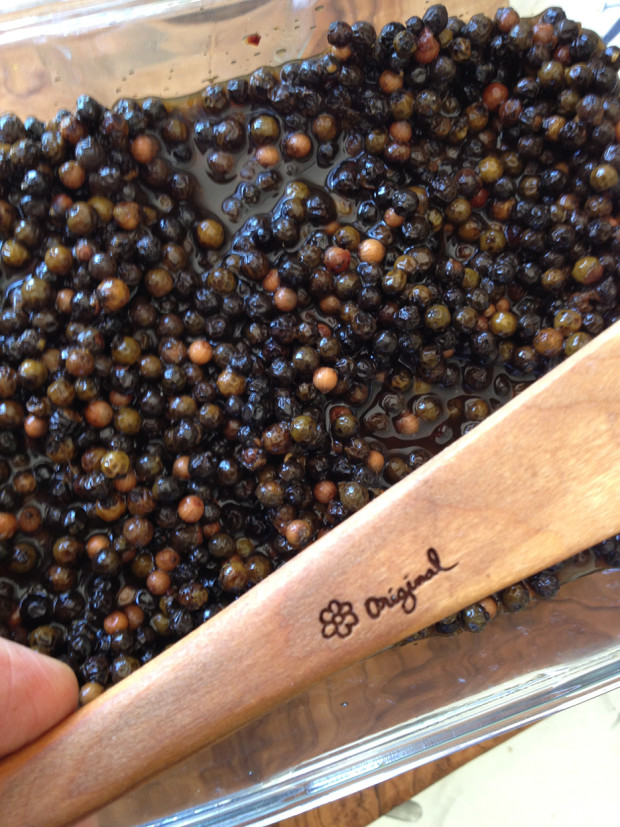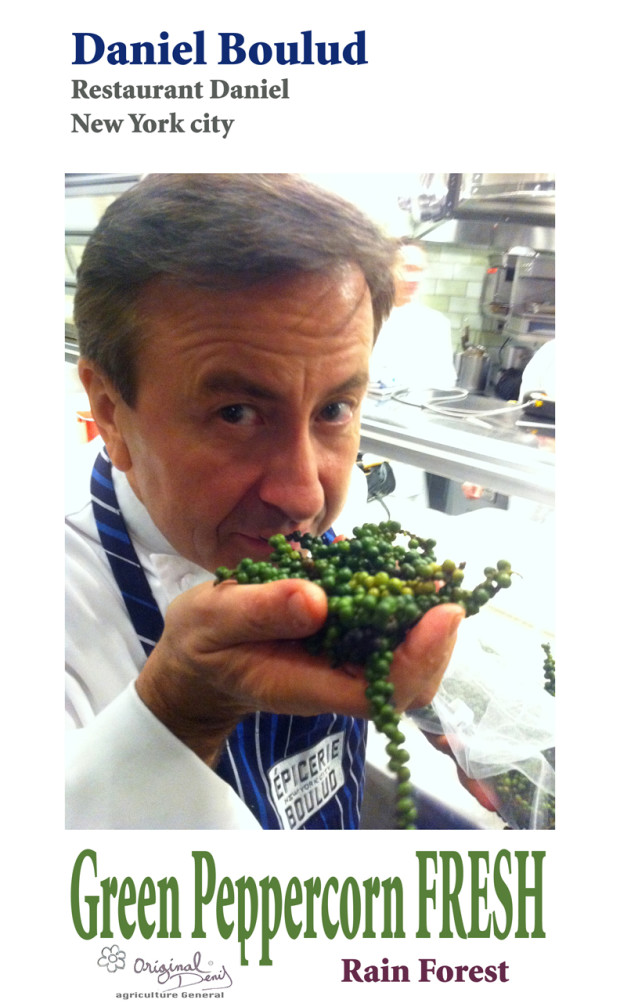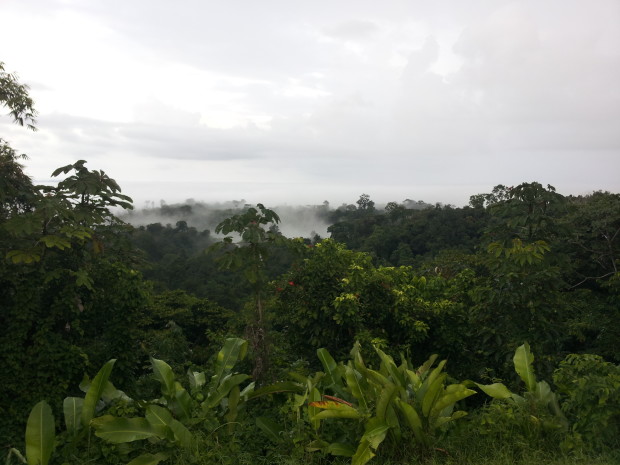 It's during these three years of total immersion in another agriculture that he was enriched with experience leading him to better understanding of our relationship to nature, to the food.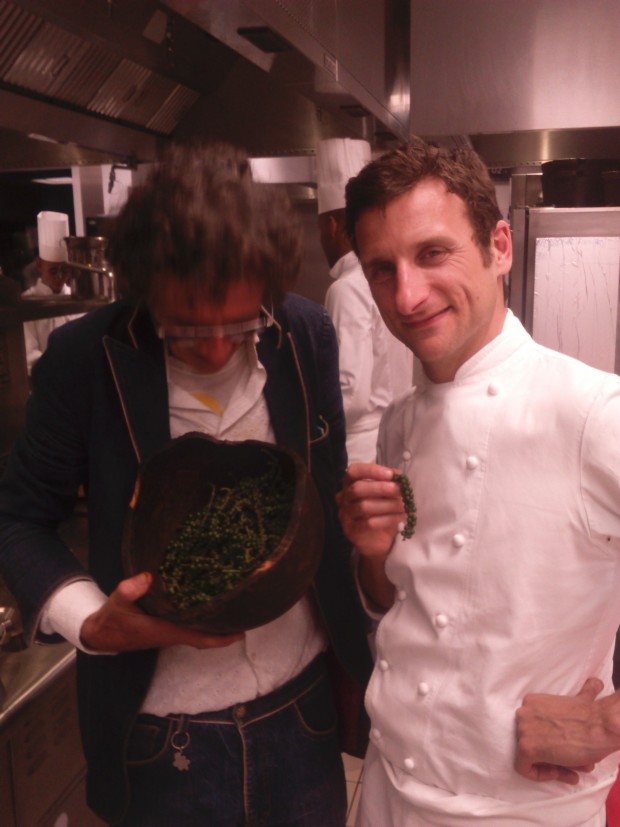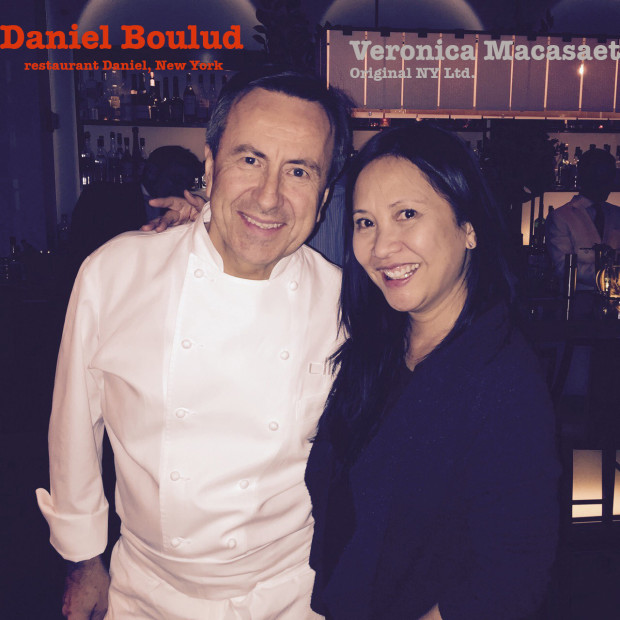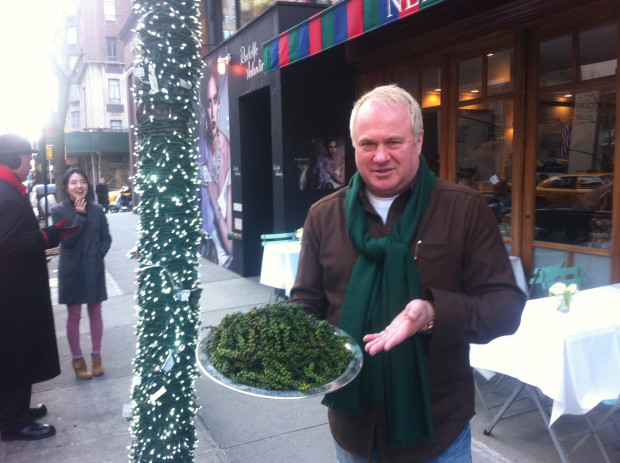 | | |
| --- | --- |
| | His magazine, "Regard sur l'agriculture", militates since 2015 for a new agricultural era, and with the help of his fellow activists, helps to raise awareness on the emergency of the environmental situation of our planet. |