Cutting-Edge Feature Documentary Film about the Journey of Wim Hof. Help us Remain 100% Independent.
Warming Words from 'The Ice Man'
'Over time, we, as humans have developed a different attitude towards nature around us and actually forgot one thing, "inner power." Because we wear clothes and control the temperatures at home and work … these deeper physiological layers are not stimulated anymore and we have become alienated from them, thus our bodies have weakened and we are no longer in touch with this inner power.
The inner power is a force accumulated by full awakened physiological processes. It also influences the very core of our DNA…
"We are far more than we think we are and capable of far more than we think we can. My main mission is to let you know that I am not superhuman; anything I can do, you can also do!"

WATCH OUR FILM PROMO HERE!
(Don't forget to turn the volume up! Enjoy 🙂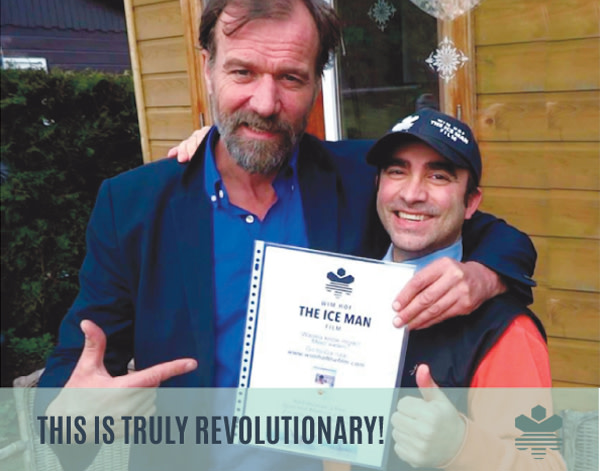 What makes this Film so Cutting-Edge?
This is the first international feature-length documentary film of its kind ever to be initiated for the big screen worldwide and we are honoured to welcome your participation as we join forces with Wim Hof, a.k.a The Ice Man, to reveal the method behind his so-called 'superhuman' abilities. The truth is, whatever he can do, you can also do to improve the way you live and better your health! This cutting-edge film will remove all speculation surrounding The Wim Hof Method and artistically detail Wim's background, passion and mission for the world.
Wim Hof is the first man to bring this mind-altering method to science and we have been working closely with him for nearly 6 years to ensure we perfect an accurate insight of his story and what triggered him to becoming The Ice Man.

The Filmmaker's Perspective…
'Thank you so much for your interest in this film crowdfunding campaign and I genuinely hope you are as excited as we are about the spiritual and scientific development of such a unique discovery. We will produce the ultimate in cutting-edge documentary films and remove all speculation around The Wim Hof Method and how it can be used to define our knowledge. This film will not lay emphasis on Wim being a superhuman but on the use of the method to access our higher consciousness and take control of our own unique physiology.
This is truly revolutionary!
Wim Hof is the first man to bring this method to science and my mission is to deliver an artistically styled quality feature-length film that will effectively engage viewers from all walks of life. Help us to remain 100% independent as we take steps towards the big screen worldwide to deliver a cutting-edge film that will blow your mind! You can always  recognise me with the 'Wim Hof Film' cap on! 😉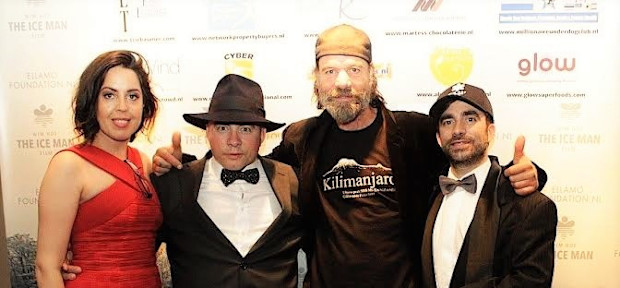 About the Filmmaker, Manely 'Vives' Batista…
Manely Vives Batista is a Dutch/Catalan artist and filmmaker with Andalusian roots and a healthy passion for life. He focuses working predominantly on films which are based on challenging social and humane themes, including the editing of the critically acclaimed 'Wally Tax-Outsider'. This creative artistic director was responsible for the editing of eight graduation films during his study at the NFTVA in Amsterdam on short notice and has worked with a diverse range of other industry experts including the famous Cuban director, Lázaro Burría Perez. They worked together on the likewise acclaimed film 'Isa-a-Portrait' which was selected in Locarno and received an honourable mention. It also received the award for 'Best Fiction' at the Unesco Film Festival.
Back this project on IndieoGogo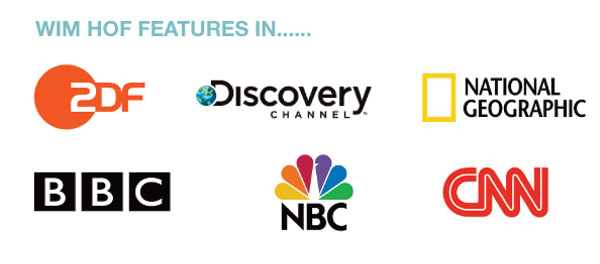 Why Crowdfunding at €50,000?
Through this crowdfunding campaign we aim to:
Reach Production Milestone 2: excess funding will be put towards the next level of fundraising with the end goal reaching €2,500,000 using other methods including social investors, donors, ambassadors, patrons and sponsors
Pay loyal crew members who made this crowdfunding campaign possible as agreed in contract agreements
To complete The Wim Hof Film Screenplay ready for distribution to Sales Agents worldwide
To shoot the opening scene of The Wim Hof Film; the birth scene of Wim Hof
To organise The Wim Hof Film Network Gala Event at the venue of our choice (yet to be determined)
To create a second crowdfunding campaign as per the next steps in our strategy
The Network Gala Event will be held to show Scene 1 and launch the second crowdfunding campaign  in order to raise funds for the whole budget
We wish to remain 100% independent & maximise awareness worldwide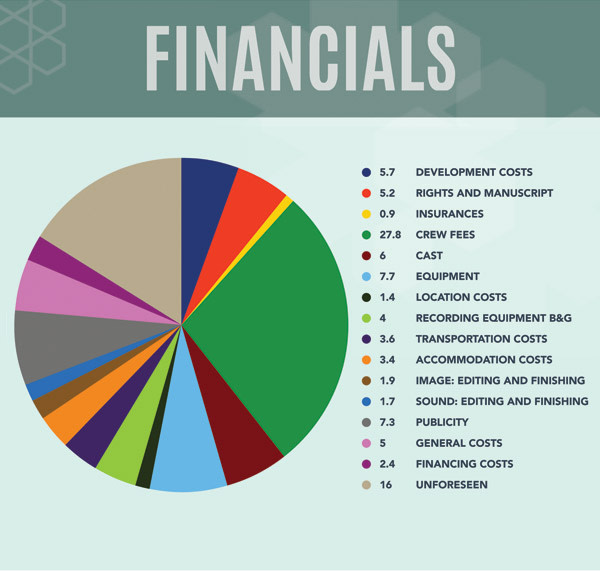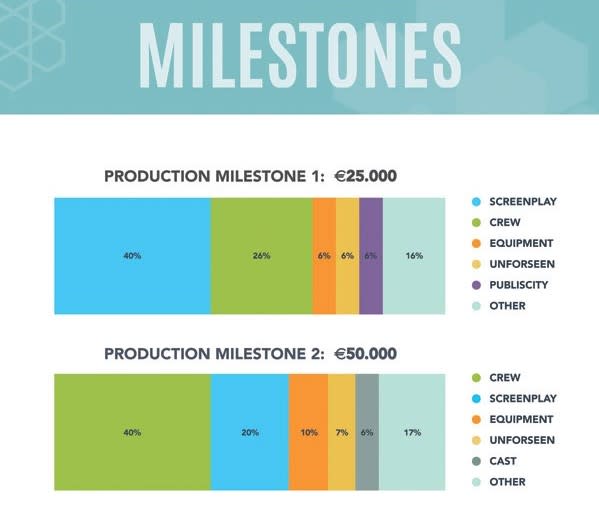 The Ellamo Foundation & The Wim Hof Foundation agree on the same policies:
TO ENHANCE A SCIENTIFIC RESEARCH PLATFORM
The Ellamo Foundation is powered by a multi-talented board and is a strictly non-profit organisation. It was founded on the 23rd October 2006 by Manely Vives Batista and in 2010 Maria Isabel Productions (M.I.P.) was born. Manely and Wim share many common philosophies and beliefs and now work together; all in the name of The Wim Hof Film. It is important to know that 30% of all film revenue goes to Wim Hof & The Wim Hof Foundation. 10% of Wim Hof Film revenue goes to the Ellamo Foundation.